AGCO Hands Out Fines to Two Operators for Betting Breaches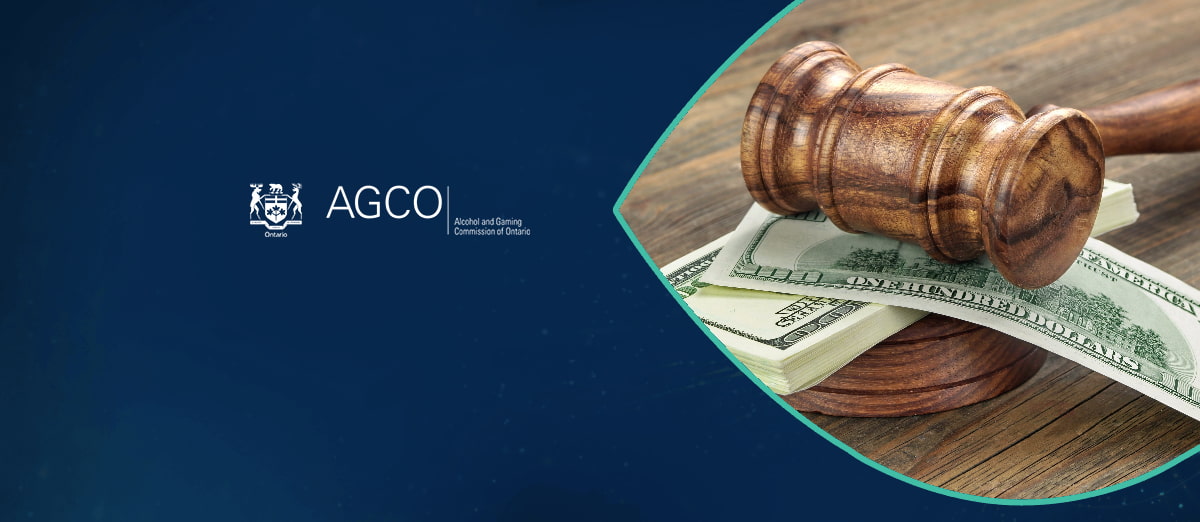 LISTEN TO THIS ARTICLE:
The Alcohol and Gaming Commission of Ontario (AGCO), the gambling regulatory body for the Canadian province, announces it has fined BV Gaming Limited and Fitzdares Canada Limited. The fines have been issued for allegedly taking bets on junior hockey matches during the 2022/23 season.
Both BV Gaming Limited and Fitzdares Canada Limited have been fined CAN $15k each for several breaches of their respective operating licenses. AGCO stated it was getting tough with operators that breach the gambling betting rules in order to protect the image and integrity of the sports betting market in the province.
Wagering on junior hockey league games is prohibited in Canada, and during the last hockey season, the operators offered bets on the three Canadian Hockey Leagues (CHL), the Ontario Hockey League, Western Hockey League, and Quebec Major Junior Hockey League.
As the regulator of Ontario's sports betting industry, the AGCO is resolved to maintain the integrity of sports betting, which, in turn, may serve to protect the integrity of sport. This includes a clear prohibition on offering bets in Ontario on minor league sports, including Canadian major junior hockey. We will continue to carefully monitor Ontario's sports betting markets to ensure the public interest is protected.
The AGCO has stated that as part of the fines process BV Gaming and Fitzdares Canada have the right to appeal the decision taken by the gaming regulator.