AGCO to Prohibit the Use of Athletes in Gambling Advertisements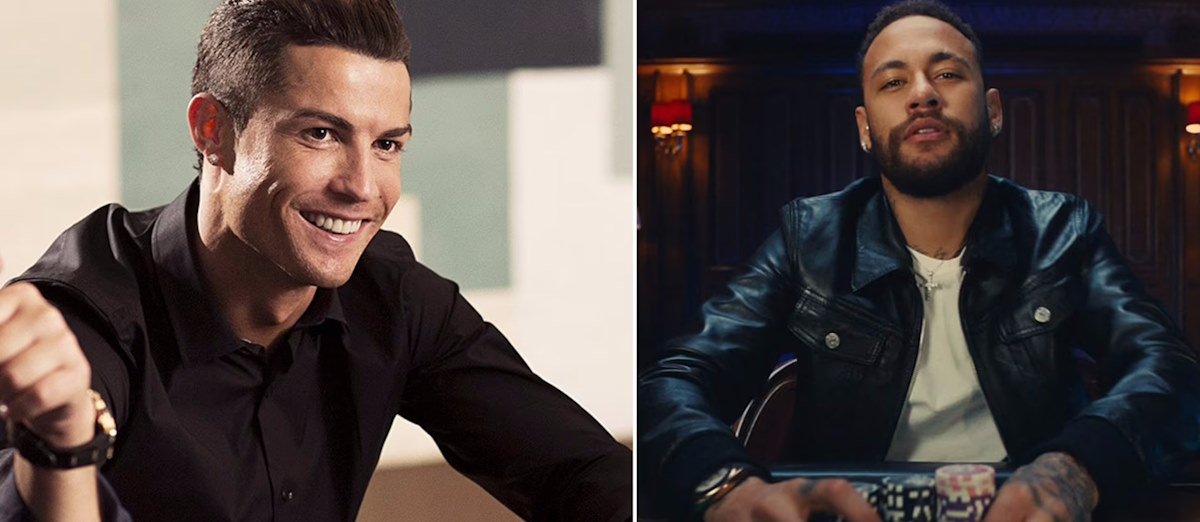 LISTEN TO THIS ARTICLE:
The Alcohol and Gaming Commission of Ontario (AGCO), the gaming regulator in the Canadian province, has announced it is to prohibit the use of athletes in internet gambling advertisements.
AGCO will update the registrar's set of guidelines and standards that gaming operators must adhere to. Also included in this change are celebrities who might appeal to minors, and they will also be banned from appearing in gambling ads.
Under the terms of the proposal, the updated changes to the standards for internet gaming are due to come into effect on February 24, 2024.
Related: AGCO Hands Out Fines to Two Operators for Betting Breaches
Revised Standards to Reduce Potential Harm
The ongoing regulation of the iGaming market in the province of Ontario has raised some issues. AGCO feel that the use of celebrities and sports athletes in gambling advertising is a cause for concern. The regulator believes this trend is putting minors at risk from problem gambling and related harms.
Earlier this year, in April, AGCO started a consultation period and asked for contributions from industry stakeholders regarding the use of high-profile sports figures in igaming advertisements.
Following this consultation, which also included views from responsible gaming experts, AGCO has indicated that safeguarding customers from advertising content that features celebrities and athletes is a top priority and introduced the ban.
The rules that define a celebrity relating to young adults are very broad and basically encompass any figure that "would likely be expected to appeal to minors".
Children and youth are heavily influenced by the athletes and celebrities they look up to, We're therefore increasing measures to protect Ontario's youth by disallowing the use of these influential figures to promote online betting in Ontario.