Illegal Gambling's Role in Southeast Asia's Human Trafficking Crisis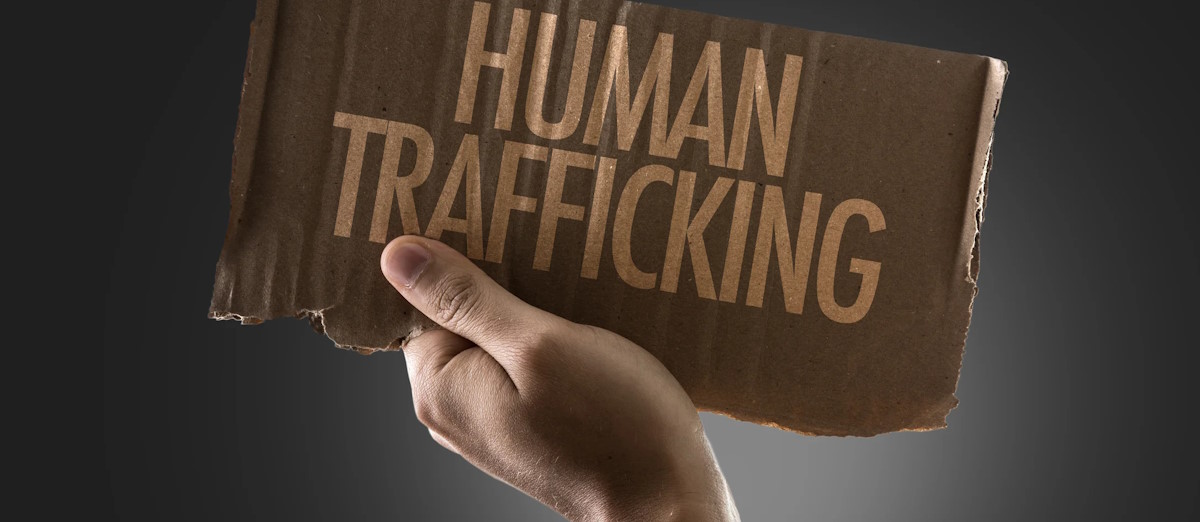 LISTEN TO THIS ARTICLE:
A recent report from the UN Human Rights Office has shed light on the alarming scale of human trafficking in Southeast Asia, driven by the demand for illegal gambling operations.
Criminal gangs are trafficking hundreds of thousands of individuals, generating billions of US dollars annually, while subjecting their victims to grave human rights abuses. Victims face threats to their safety, torture, arbitrary detention, sexual violence, forced labor, and more.
Rising Tide of Human Trafficking in Southeast Asia
The UN has identified at least 120,000 individuals in Myanmar alone who are coerced into online criminal activities, including illegal gambling. Cambodia follows closely with an estimated 100,000 victims, and tens of thousands more are trafficked in Laos, the Philippines, and Thailand.
UN High Commissioner for Human Rights, Volker Türk, emphasized, "They are victims. They are not criminals."
Related: China Stands Strong against Illegal Gambling and Fraud
The Covid-19 pandemic has further exacerbated the situation. With casinos shut down due to public health measures, operators have shifted their activities to less regulated areas, including conflict borders, Special Economic Zones, and online platforms. This shift has made migrants particularly vulnerable to recruitment by criminal networks.
Interestingly, the demographics of trafficked individuals are not limited to any specific socio-economic group. Many victims are well-educated, often holding graduate and post-graduate degrees, targeted for their computer literacy and language skills. While most victims hail from Southeast Asia, including countries like Indonesia, Laos, Malaysia, Myanmar, the Philippines, Singapore, Thailand, and Vietnam, some are trafficked from as far as mainland China, Hong Kong, Taiwan, South Asia, Africa, and Latin America.
Related: POGO Regulations Enhanced through AMLC and AI Strategy
The report also highlighted the significant role of Philippines Offshore Gambling Operations (POGOs) in these illicit activities. Despite President Rodrigo Duterte legalizing POGOs in 2016, regulatory gaps persist.
Out of an estimated 230 active POGOs, only 60 are licensed, and a mere 10 pay taxes. The Philippines government has associated POGOs with various offenses, including kidnapping, detention of migrant workers, and financial crimes.
Related: Push for Online Gambling Ban in the Philippines Continues
UN Critiques Governments' Inadequate Response
The UN report criticized the regional governments for their inadequate response to the human trafficking crisis. Existing legal and policy frameworks often do not meet international standards. Governments struggle to adapt to the evolving environment and the sophistication of online criminal enterprises.
Moreover, victims are frequently misidentified as criminals or immigration offenders, depriving them of necessary rehabilitation and support.
All affected states need to summon the political will to strengthen human rights and improve governance and the rule of law. Only such a holistic approach can break the cycle of impunity and ensure protection and justice for the people who have been so horrifically abused.