Aliens and Roulette Combine in New Inspired Game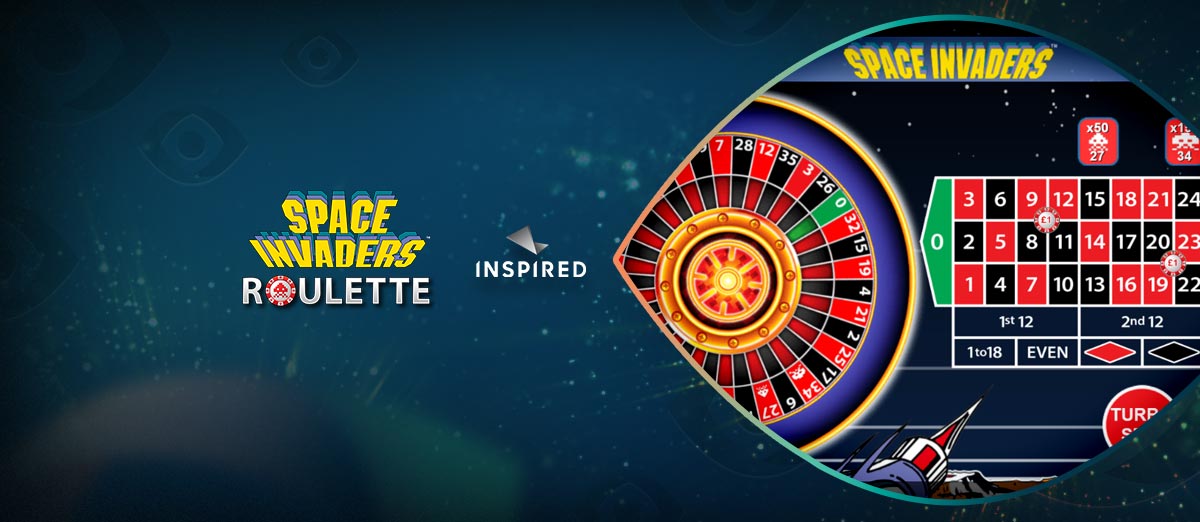 Inspired Entertainment has announced the launch of Space Invaders Roulette, an officially licensed Space Invaders game that combines the arcade classic with the popular casino table game.
The game is packed with features that will appeal to both casino traditionalists and casual gamers, and it offers the chance of significantly larger payouts than regular European Roulette.
Related: Inspired live in Michigan with a GAN Limited deal
On every spin, the game's cannon appears to shoot up to five positions on the betting area and reveal enhanced odds for bets on the selected numbers. Furthermore, the game introduces an interactive element with players given the chance to shoot the UFO down and double the game's unique number multipliers. As such, there are numerous ways to win, and players could see themselves winning up to 500 times the bet through enhanced straight-up bets.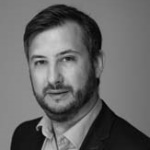 Space Invaders Roulette combines the thrill and popularity of roulette with one of the most well-known gaming brands of all time in what we think will become one of this year's most legendary iGaming launches. Its gameplay simplicity and fuss-free mechanics will no doubt attract a variety of players, from novices to roulette enthusiasts, all in it to win big! Our iGaming portfolio is brimming with an array of fantastic titles, with diverse themes and an assortment of varying mechanics to attract a range of different player types. Space Invaders Roulette adds more breadth and ingenuity to our thriving mix of premium online and mobile games.