Kambi Group Publishes Strong Profits for 2021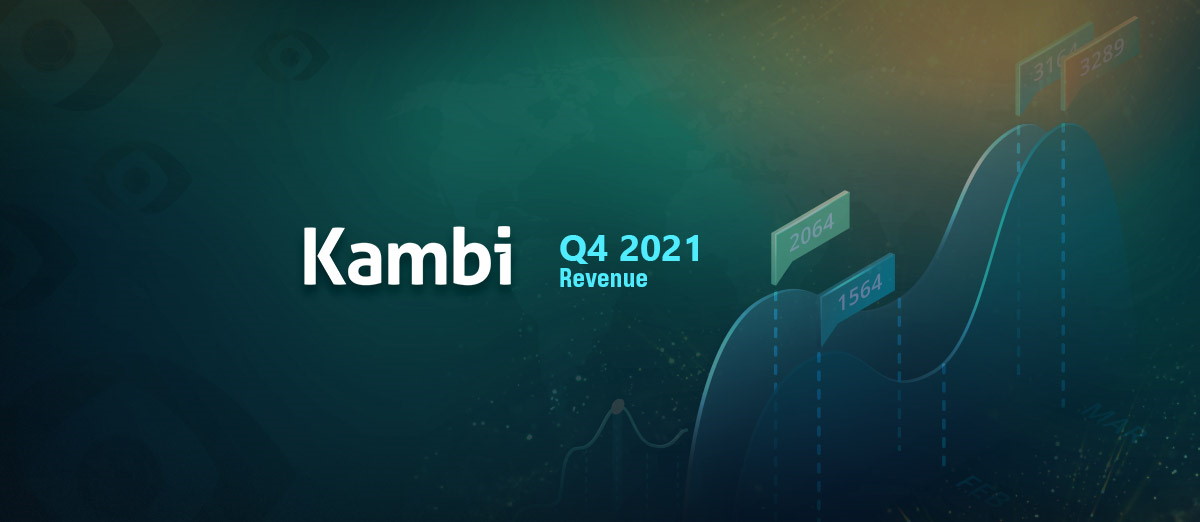 The Kambi Group (STO: KAMBI) has reported revenues of €34.9 million for the fourth quarter of last year, a steep decline of 26% from the same period in 2020. However, they were up 38% for the period of January to December.
The quarter saw operating profits of €7.1 million at a margin of 20.2%. Profit after tax came to €6.1 million, and earnings per share were €0.198. At the same time, cash flow from operating and investing activities came to €4.8 million.
In its announcement, Kambi Group noted that the 2022 AGM would take place on 17 May 2022 and added that the board proposes that no dividend is paid out.
There were a number of highlights for the Kambi Group in 2021, such as the completion of 38 launches, including in three more US states. The group also signed a number of new partners in Australia, the Bahamas, and the Netherlands, and it was awarded a mobile platform license in New York.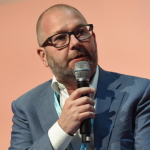 The momentum we built in Q3 continued into Q4, helping us finish the year in fine fashion. One of the key quarterly highlights was the receipt of our license in New York State, which since launching a few weeks ago, has quickly grown to become the largest market in the country. In summary, Q4 concluded a transformative year for Kambi, and as we move into 2022, I am confident the business has never been better positioned for the future. The prospect of further regulation and additional partner signings across the globe is positive, and we are firmly established as the go-to provider for the global sports betting market. I look forward to building on our successes this year and beyond to the benefit of both our partners and shareholders alike.