All American Sports Betting Summit Announces Guest Speaker in Geoff Reiss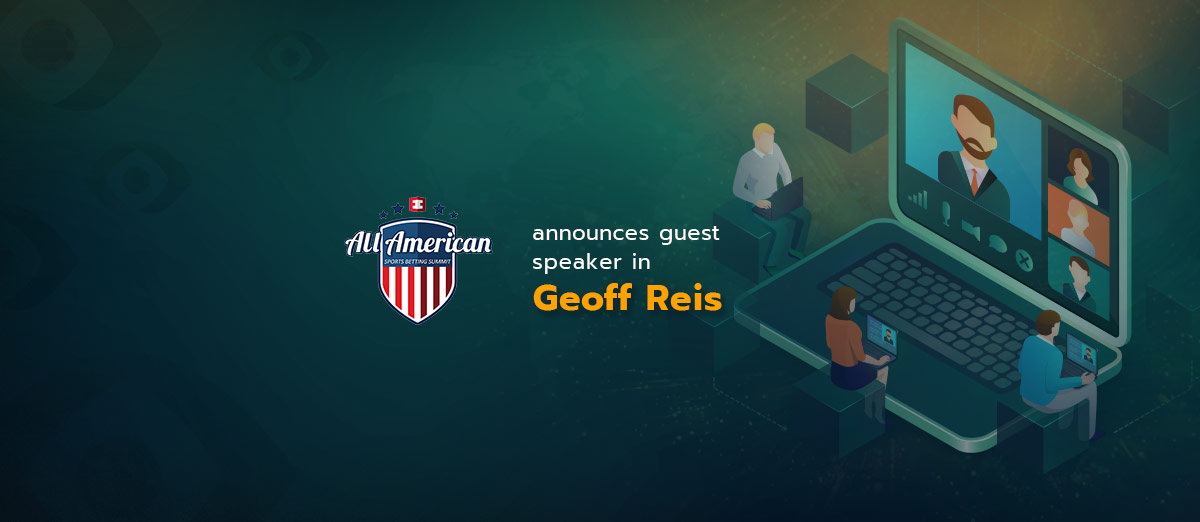 Eventus International has announced that the GM of Yahoo! Sports, Geoff Reiss, will be attending the All American Sports Betting Summit as a guest speaker. The second running of this annual event is to take place on 7-8 December 2021 in New York, USA.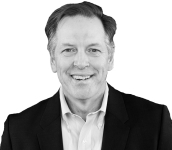 Reiss will be participating in the event as a moderator, presiding over various discussions, but with a focus on the topic of "Delivering an Authentic Sports Betting Experience". This particular topic aims to highlight the importance of providing fan-focused products and content. Due to the community having so many options to select from, it is vital that operators and their affiliates utilize as authentic an approach as possible for crafting meaningful engagement.
Having built up a series of accolades in the areas of digital, print, television, and also live events, Reiss has proved his own worth in shaping some of the most successful businesses within the sports sector. He started out working for Spy Magazine before joining Starwave – a company founded by Paul Allen operating in the digital media and technology industry. As a member of that team, Reiss would assist with the launches of ESPN.com, NFL.com, NBA.com, and NASCAR.com, which remain hugely popular websites to this day. Alongside all that, he was a creative manager for ESPN's Fantasy and Insider launches.
Reiss would go on to become a manager of the ESPN Magazine and also oversaw the development of the documentary entitled Black Magic, which would go on to win a Peabody Award. The ground-breaking deal between ESPN and Electronic Arts was also led by the current GM of Yahoo! Sports.
He also experienced a stint as the CEO of the Professional Bowlers Association whilst leading sports partnerships with Twitter (NYSE: TWTR).
Now, in his role with Yahoo! Sports, he works alongside Verizon in developing the company's future generation of fan-focused digital sports experiences.
Anyone interested in becoming a discussion panelist can register their interest to do so at [email protected]. The All American Sports Betting Summit will incorporate a variety of sessions, ranging from legislative information, compliance, market entry strategy, product innovations, affiliate marketing, and much more.