Good Times Ahead for iBet and Swintt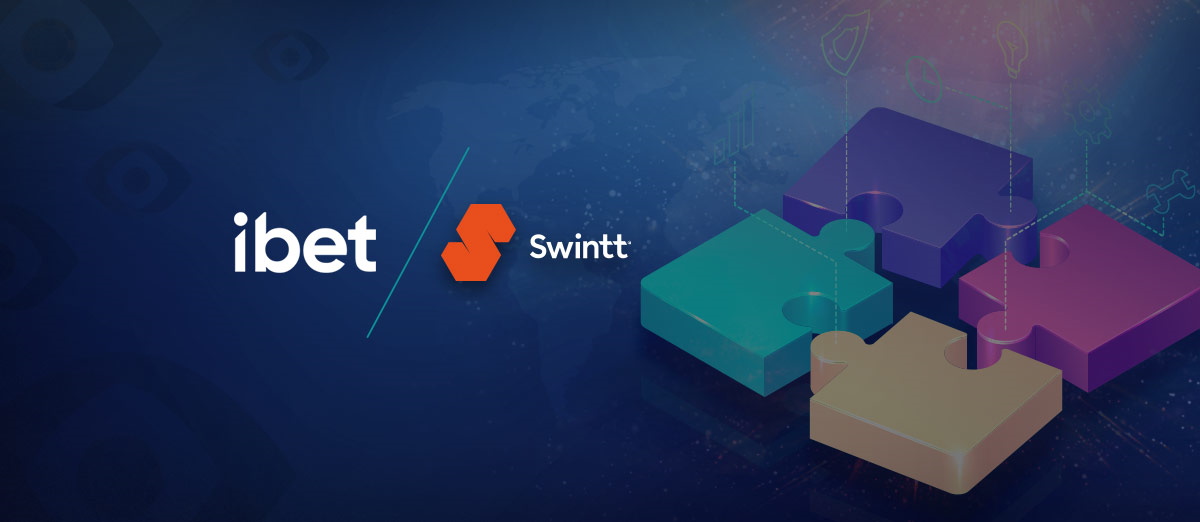 The hugely popular software developer of online casino and live dealer games, Swintt, have today announced that a selection of their games are now available on the rapidly expanding online gambling operator, iBet.
This arrangement will now result in iBet players being able to play some of the top-rated games in the industry, such as the newly released Book of the Dead, Sea Raiders, and XtraWays.
Swintt is a rapidly growing provider which is gaining a first-class reputation for developing gaming titles which take advantage of growth markets and the requirements of different players.
Swintt are perhaps best known for Swintt Gamify, which is a gamification tool that enables operators to set assignments for their players so that they can compete for rewards and which, in turn, greatly increases engagement and value.
We are pleased to welcome iBet to the growing Swintt family and for its players to be able to access our games for the first time. With every game, we aim to deliver a fun and entertaining experience tailored to specific market and player preferences. We see huge potential in key markets like Canada and believe our localized games will be a perfect fit for both markets. We look forward to seeing iBet players enjoy the superior experience our games deliver now they have landed in its game lobby.
David o' Callaghan of iBet responded by saying, "We always aim to deliver the best experience to our online casino customers, and content plays a significant role in this, which is why we look to partner with in-demand developers such as Swintt. This deal means we can give players access to proven, quality content that has been designed specifically to appeal to their preferences. We look forward to seeing players explore Swintt's suite of games and enjoy the thrilling experience they provide."