Altenar Names Charlie Williams in the Role of Commercial Director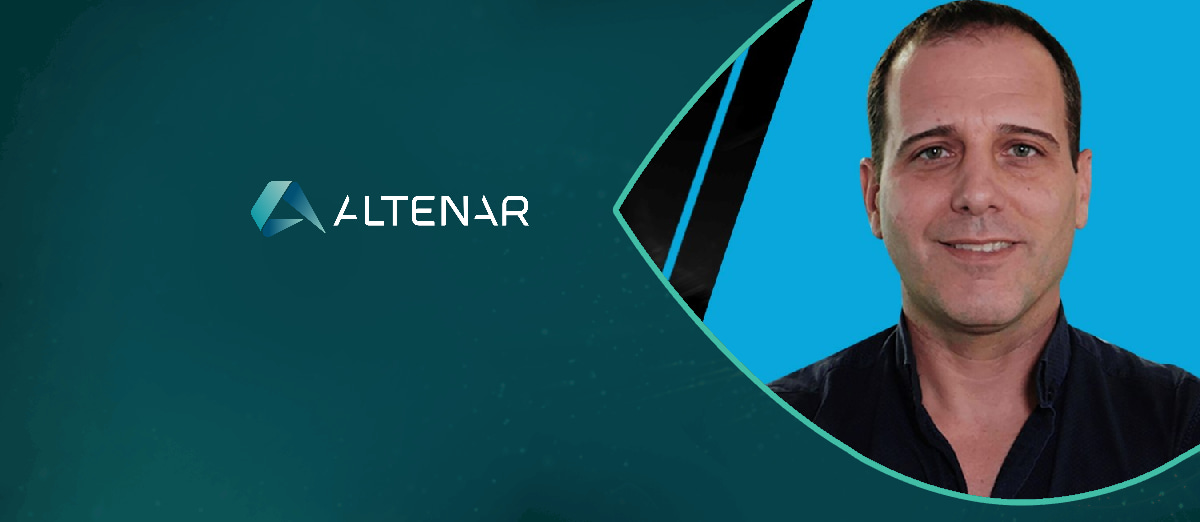 LISTEN TO THIS ARTICLE:
Altenar, the sportsbook and software provider, has announced the appointment of Charlie Williams to the position of Commercial Director, as the company looks toward global expansion in the future.
Williams has a wealth of industry experience and joins Altenar with nearly two decades of senior leadership roles. He has had stints at several B2B iGaming suppliers, as well as leading two successful exits for software companies.
In his new role, Williams will take charge of the commercial strategy of the Altenar sportsbook services, including overseeing sales management and marketing.
I am delighted to welcome Charlie to Altenar and I am sure he will prove to be a great asset within the role of Commercial Director. Charlie has an entrepreneurial mindset and strong leadership skills. Being a creative strategist with excellent organizational abilities, I'm sure he will be able to connect the team at all levels to increase performance. His expertise and background across multiple roles will no doubt stand us in good stead globally and will strengthen our outreach as a leading sportsbook across a variety of markets.
Charlie Williams has expressed that he plans to help the company expand globally in the European and North American regions. However, he also stated that Altenar would be looking to expand its presence into African jurisdictions, and it hoped to achieve this by partnering with local operators in the African region.
I'm looking forward to getting started at Altenar and we have plenty of exciting plans ahead. We will maintain our global focus with continued efforts in fortifying our strong performance in Europe and LatAm, while also increasing penetration in the UK, Nordics, and North American regions.