AMGO iGaming Malta Loses License in MGA Ruling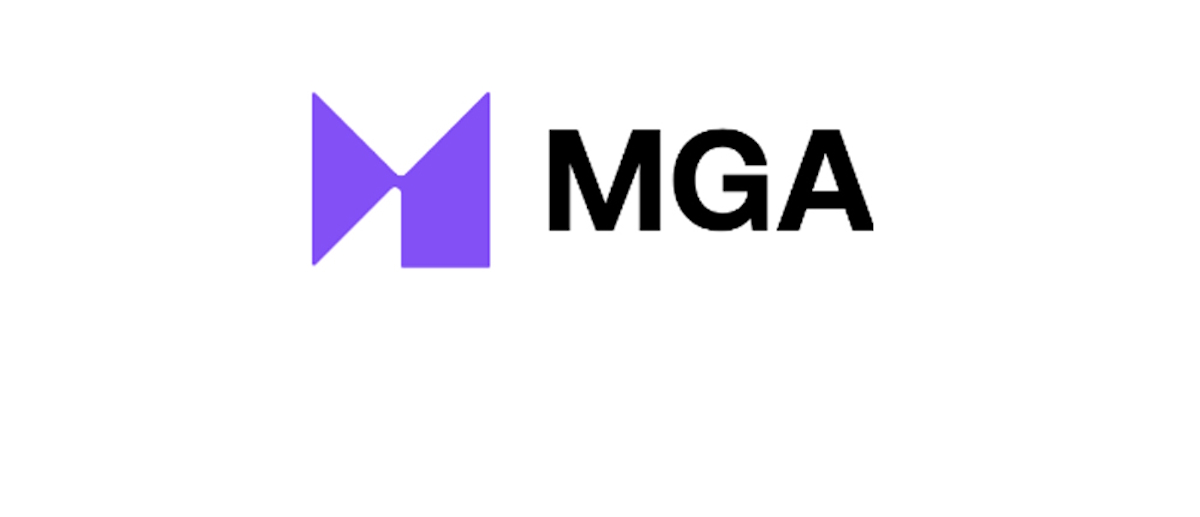 LISTEN TO THIS ARTICLE:
The Malta Gaming Authority (MGA) has issued an official cancellation of authorization against AMGO iGaming Malta for committing three different regulatory violations.
According to the MGA, the company breached Regulation 3(1)(b) of the Gaming License Fees Regulations by failing to pay the licensing fee due for the period of 22 November 2022 to 22 November 2023. The outstanding amount, €13,915.12 ($14,728.50), is yet to be settled.
AMGO iGaming Malta incurred its second breach of the Gaming License Fees regulations, specifically Regulation 3(1)(a) and Regulation 6, after it also failed to remit the required compliance contribution fees to the MGA on time.
The third breach directly violates Article 38 of the Player Protection Directive. As alleged by the MGA, AMGO iGaming Malta had not met its financial obligations for its operations and had failed to fulfill commitments to players in a timely manner, or such failures were likely to occur. This violation aligns with previously identified failures, including untimely payments to the MGA and non-compliance with one or more regulatory obligations outlined by Maltese law or regulators.
Related: Malta Gaming Authority Starts Hunt for Next CEO
20-Day Response Ultimatum
AMGO iGaming has until 20 days to provide a written response to the MGA, addressing its violations and explaining why its license should not be revoked.
During this period, the MGA has also ordered the gambling operator to clear all outstanding debts with relevant interest charges as determined by the Income Tax Rules for any delays.
AMGO iGaming currently operates several gaming brands, including Fantasino, Gigapotti, Dragonara, and Stake7 Casino. The operator has a global presence with offices in multiple locations around the world.
With the cancellation of its license in Malta, AMGO iGaming will have to restructure its operations in the region.
Meanwhile, the MGA has announced the upcoming departure of its CEO, Carl Bincat, who will step down from the role on January 25, 2024, after entering the position in 2021. The regulator is already shopping for a replacement to ensure a smooth transition and provide the new appointee time with an opportunity to work alongside Brincat before his departure.