Caesars Entertainment Reports Steady Financial Gains in Q3 2023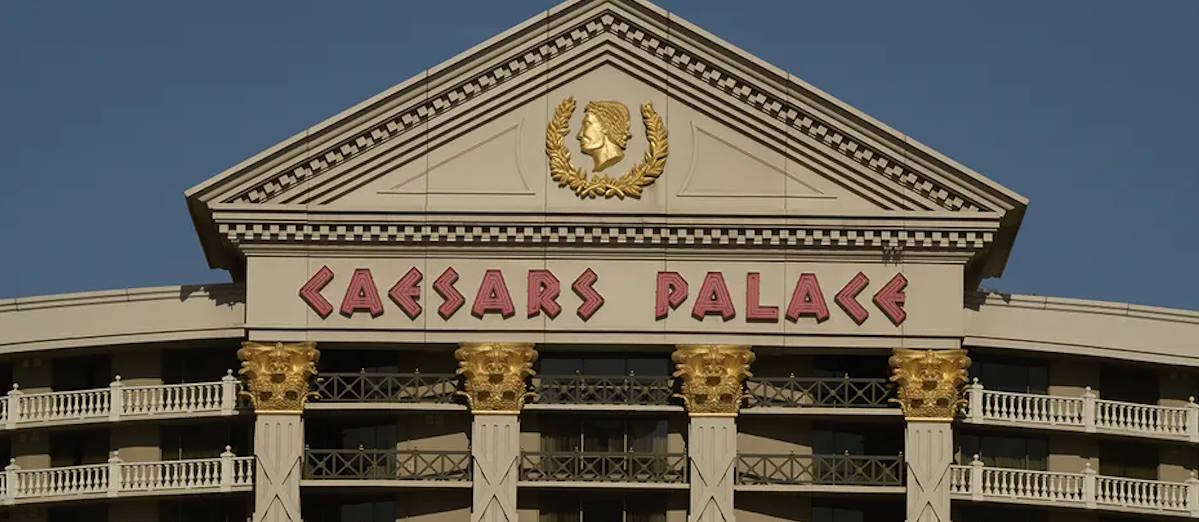 LISTEN TO THIS ARTICLE:
Caesars Entertainment has released its financial figures for the quarter ending September 30, 2023, and they show a stable financial run with several key points worth mentioning.
Revenue Up Year-over-Year
The firm reported GAAP net revenue of $3.0 billion in Q3 2023, a 3.4% increase compared to $2.9 billion in the same quarter the previous year. GAAP net income stood at $74 million, which is a substantial 42.3% rise over last year's net income of $52 million.
The consolidated adjusted EBITDA for the company also showed growth, coming in at $1.04 billion. This is a 3.0% hike from the $1.01 billion in the corresponding quarter of the prior year.
One segment that particularly stood out was Caesars Digital, posting an adjusted EBITDA of $2 million. This is a sharp turnaround from the negative $38 million reported the previous year.
Tom Reeg, the company's CEO, discussed the figures, emphasizing growth in the three main operational areas: Las Vegas, Regional, and Caesars Digital. Specifically, the Regional sector recorded its highest-ever quarterly Adjusted EBITDA.
Related: Caesars Could Be Ready to Negotiate with Striking Workers
Continual Upwards Momentum
Over the past year, Caesars has consistently shown upward momentum in its financial summaries. For instance, in 2022, it had a total revenue of $1.5 billion, marking a 23.2% growth year over year. This performance was largely due to strategic moves, such as acquiring the MGM Grand/Mandalay Bay joint venture and forming alliances with Canyon Ranch, Century Casinos, and Hard Rock.
For Q2 2023, the company continued on its growth path with a 2.4% year-over-year revenue increase, touching the $2.9 billion mark. A chunk of this income, $1.5 billion to be exact, came from the Regional properties, indicating a 1.0% growth compared to Q2 2022.
The upward trend was also evident in Caesars Digital, which achieved a significant 42% growth year over year, raking in $216 million in revenue during Q2 2023.
However, it should be noted that Q1 2023 had its challenges; the company reported a net loss of $136 million despite a 21% rise in revenue. The losses were attributed to costs across several sectors such as casino revenue, food and beverage, and hotel revenue. Nonetheless, EBITDA surged to $958 million, which was a drastic 223% increase from the $296 million in Q1 2022.
An Increased Focus on Sports Betting
In addition to financials, the company has been extending its footprint in sports betting. It introduced its sports betting app in Puerto Rico, branded as 'Caesars Sportsbook at Casino Metro.' This development is part of a broader strategy to tap into the burgeoning sports wagering sector. Moreover, Caesars is gearing up for additional expansion with the imminent release of its Caesars Sportsbook app in Kentucky, offering a special deposit promotion to draw in new clientele.