Andrew Gellatly Becomes Third Executive Director of AGCC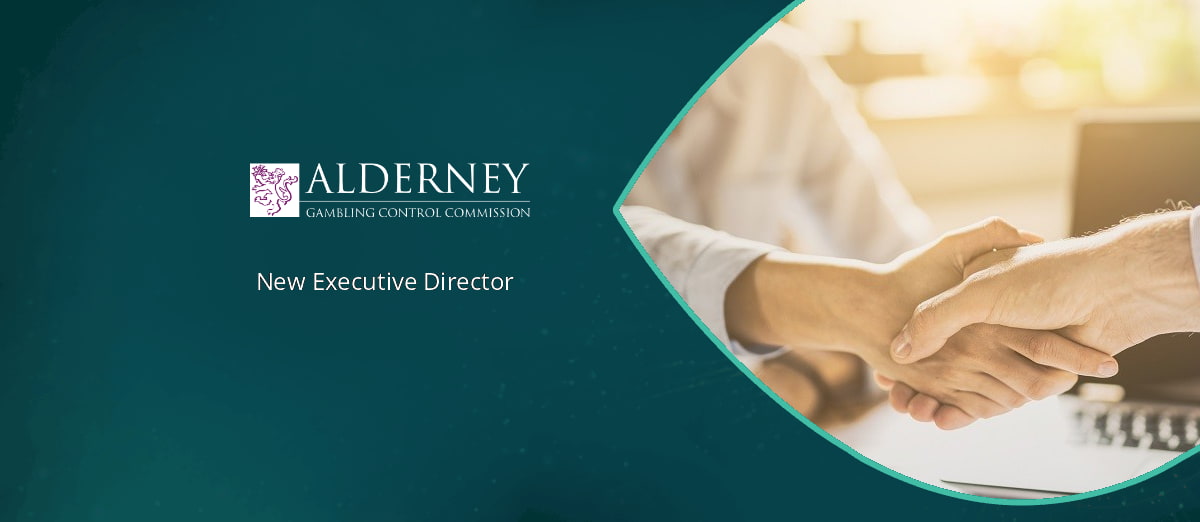 The Alderney Gambling Control Commission (AGCC) has named Andrew Gellatly as the new Executive Director of the regulator.
With his new appointment, Gellatly becomes the third Executive Director of the regulator in the history of the AGCC, replacing his predecessor John Starck who has been in the leading position since 2015.
Gellatly has spent over 25 years working in various departments in the global gaming industry. He has served as a sports and gambling reporter as well as an iGaming consultant.
As the global online gambling market becomes more diversified and complex, there could be no better time for me to join the Alderney Gambling Control Commission. Newly opening markets from Canada to Latin America are creating unprecedented opportunities for global-facing businesses, with new products and new delivery channels. I will be extending Alderney's already established international profile as a collaborative, trusted and supportive regulator working with the highest quality brands and companies.
In his new role, Gellatly will oversee the regulator's administration, management and strategic planning. He will represent the AGCC on the global stage and ensures the regulator's approach "continues to meet the needs of licensees and operators."
Commenting on Gellatly's appointment, the AGCC Chair, Lord Faulkner of Worcester career expressed that Gellatly is a "trusted voice in the global gaming industry" and his career has been built on "independence, impartiality and a deep knowledge of the sector."