Andrew Rhodes Frowns at Little Compliance from Operators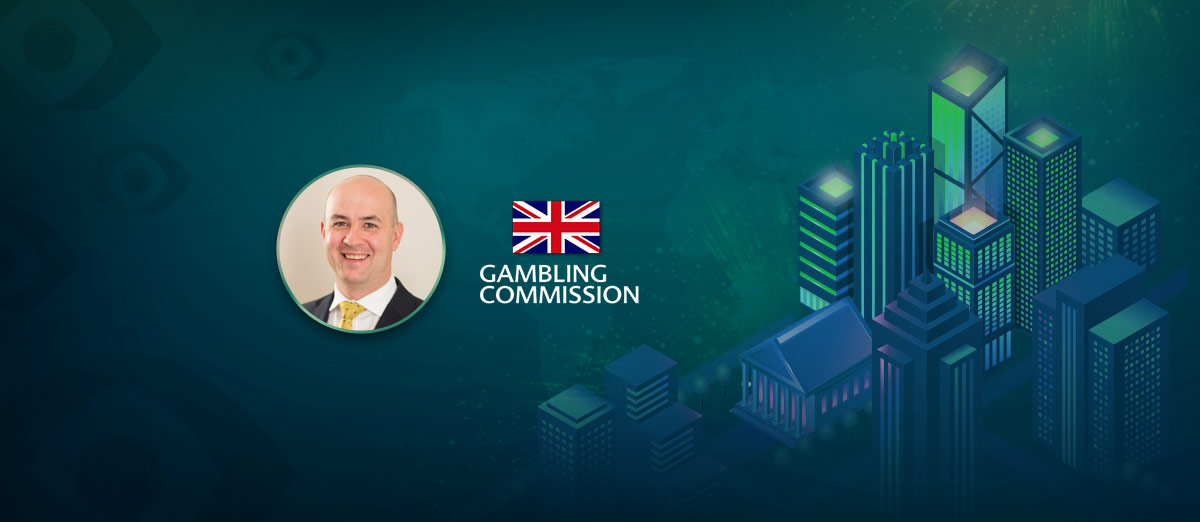 While speaking at GambleAware's Annual Conference, the Interim Chief Executive of the UK Gambling Commission (UKGC), Andrew Rhodes, has warned industry leadership and operators to maintain their licensing duties as his department will no longer tolerate "recidivist behaviors towards compliance."
According to Rhodes, the Commission fully supports the conference's key theme of 'deeper collaboration to prevent gambling harms.' However, he urged stakeholders to have ambitions that reflect the realities of governing a multi-billion-pound industry.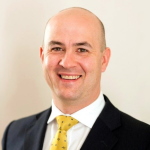 In terms of our role at the Gambling Commission, our job is to permit gambling as long as that is consistent with the licensing objectives. Those objectives say that gambling must be fair, crime-free, and protect the vulnerable from harm. In an ideal world, the Commission would have little to do beyond licensing operators. But that is far from the case… We are no way near that at this point in time. There is simply too much harm from gambling as a result of too little compliance amongst too many operators.
The Gambling Commission announced the appointment of Andrew Rhodes as the Interim Chief Executive in June this year. With over 20 years of experience in the private and public sector, Andrew's 18-month period as the Chief Executive is expected to be characterized by great strides and developments.