Aristocrat Acquisition of Playtech Progresses Following Finalto Sale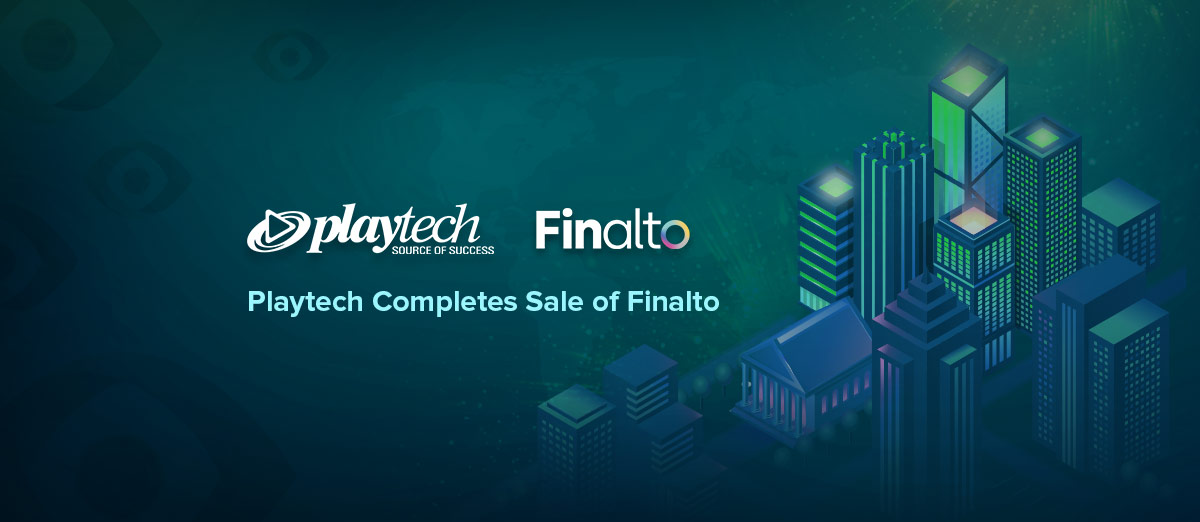 Playtech's shareholders have given their consent to the sale of Finalto to Gopher Investments, meaning that Aristocrat's acquisition of the developer can now go ahead as planned.
The sale of Finalto was a key condition of Aristocrat's offer to acquire Playtech, and the two companies shall now work to complete the acquisition by the second quarter of 2022. According to reports, the final stages, such as receiving regulatory approval, are progressing well.
Trevor Croker, CEO and managing director at Aristocrat said, "The approval given by Playtech shareholders to dispose of Finalto meets a condition of Aristocrat's recommended offer and is a further step forward in the completion process."
There were several bids for Finalto over the summer. Playtech had originally agreed to sell its financial trading division to Barinboim Consortium in May for $210 million. Gopher Investments then put in a rival offer, which was ultimately chosen by shareholders over the Barinboim offer.
Aristocrat put in its £2.7 billion bid for Playtech in October, and it was accepted on an enterprise value basis, meaning that Aristocrat would pay 680 pence for each Playtech share in an all-cash deal. According to the Australian slot machine manufacturer, it would give the business "material scale" across the iGaming and online sports betting segments.
Gopher initially attempted to hijack Aristocrat's bid, but it withdrew from the running towards the end of last month. A preliminary approach for Playtech was also made by JKO Play; however, talks failed to progress beyond the early stages.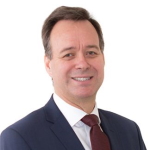 Aristocrat's offer for Playtech has been recommended by the Playtech board and is the only offer on the table for shareholders. We believe that Aristocrat's offer provides an attractive value and enhanced regulatory and financial certainty for Playtech shareholders, while the combined group will also provide greater opportunities for Playtech employees in a leading global organization.