Barinboim Group Lose Battle for Finalto to Gopher Investments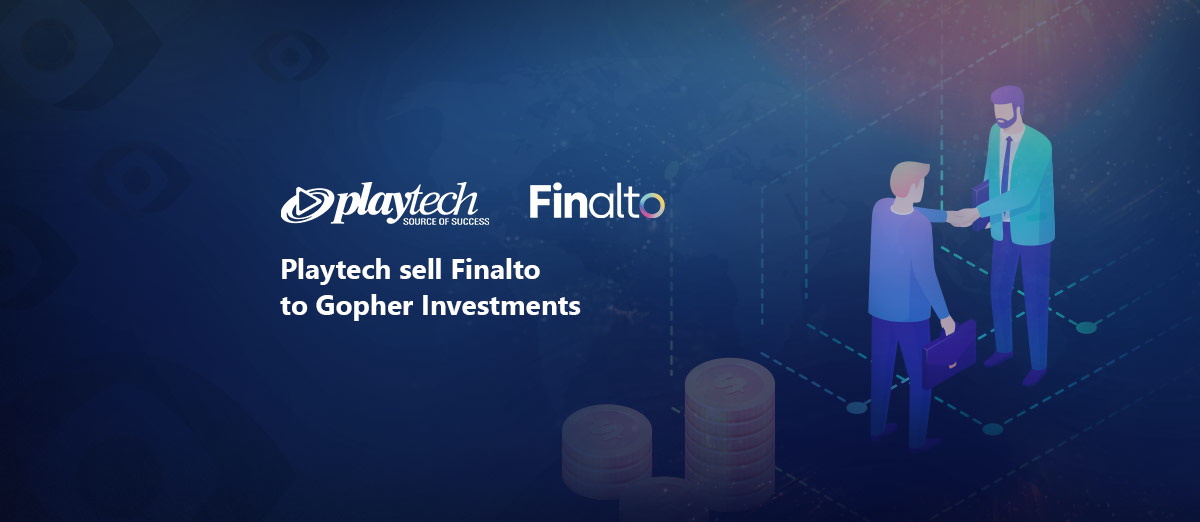 Playtech (LON: PTEC) has reached an agreement to sell Finalto, its financial trading division, to Gopher Investments for $250 million following the rejection of a bid from the Barinboim Group by shareholders last month.
Finalto first went up for sale in March, and in May, the board agreed on a deal to sell it to a consortium led by the Barinboim Group, an Israeli private equity fund. However, in July, Gopher made its own $250 million all-cash offer. This resulted in Playtech delaying its general meeting as the board sought further information about the proposal.
It resulted in a somewhat lengthy process with Playtech dissatisfied with the initial answers from Gopher. This led to the Playtech board announcing that it would continue to support the Barinboim bid. However, despite the board's approval, the majority of voting interest rejected the offer.
This meant that the agreement between Barinboim and Playtech was no longer valid, giving the company the option to negotiate fully with Gopher. However, because the agreement was broken, Playtech must pay the consortium $8.8 million.
The group has now reached an agreement with Gopher after the company said that due diligence and negotiations with Gopher since the last shareholder meeting had provided the board with new confidence.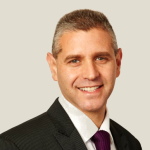 We are very pleased to have successfully reached an agreement with Gopher regarding the sale of Finalto. This transaction delivers on our strategy to simplify the group to focus on the high-growth B2B and B2C gambling markets. I would like to thank everyone at Finalto for their tremendous contributions to Playtech and wish them every success. We are pleased to recommend this transaction to our shareholders, and we remain well placed to capitalize on the exciting market opportunities ahead, driving sustainable growth for the benefit of all our stakeholders.
Playtech is planning to keep the funds from the deal for as long as the pandemic makes its trading climate uncertain. It will then use them to reduce debt. However, the deal still needs to be approved by Playtech's shareholders and financial regulators. Assuming it receives it, the deal will close in H1 2022. In addition to the $250 million, Gopher will also have to pay $24,000 for every day after 28 March 2022 that the deal is not complete.