Aristocrat Gaming to Be the Official Betting Partner of the Patriots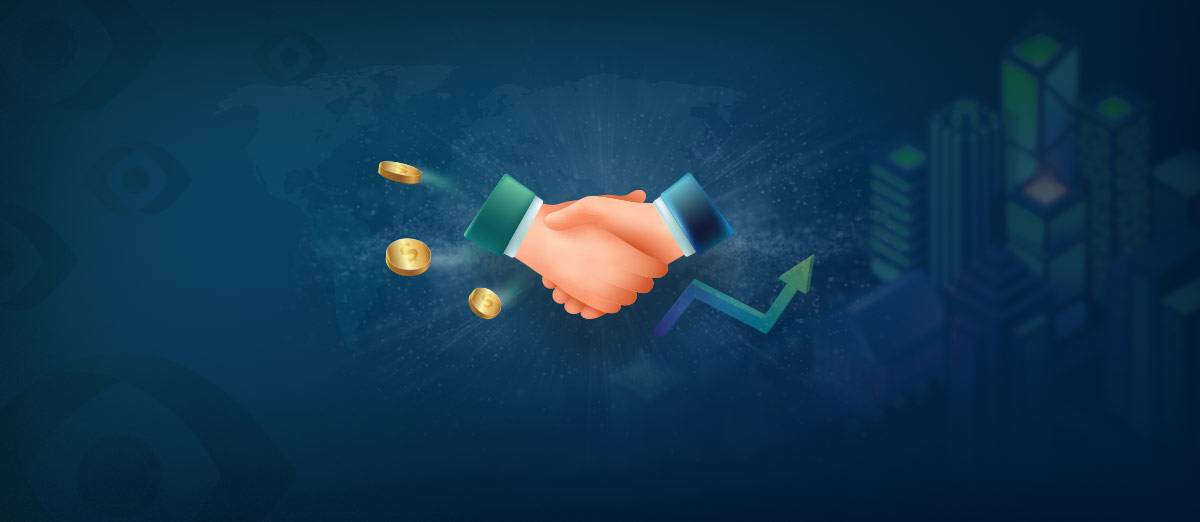 Aristocrat Gaming has announced it has entered into an agreement with NFL franchise side the New England Patriots to become an Official Betting Partner of the team and stadium.
This is a multi-year deal, and as part of the agreement, the Aristocrat Gaming signage will be displayed in a prominent position permanently around the Patriot's Gillette Stadium. This includes the concourse at the ground and there will also be additional branding at the stadium when the New England Patriots play home games.
Under terms of the agreement, Aristocrat Gaming will also run game day promotions for home fans and in-game events.
This deal follows a recent announcement from Aristocrat Gaming that they have signed a deal with the NFL to develop NFL-themed games that will be branded for individual teams in the League. These titles are scheduled to be released in 2023.
The Patriots and Gillette Stadium are excited to partner with Aristocrat Gaming and explore many new opportunities to engage with our fans, We are thrilled to work with their innovative team on multiple activation and branding opportunities at Gillette Stadium throughout the Patriots season, as well as have the Patriots branding featured on their slot machines nationwide.
The content offering from Aristocrat Gaming comprises a portfolio of over 300 games, and these can be enjoyed by players in around 90 regions.
We are ecstatic to partner with the New England Patriots, one of the most successful and legendary franchises in the NFL, We look forward to bringing our NFL-themed slot games to casinos across Massachusetts, providing an opportunity for passionate Patriots fans to experience their favorite team in new and exciting ways.