Arrest Made in Long-Running Illegal Gambling Case in the US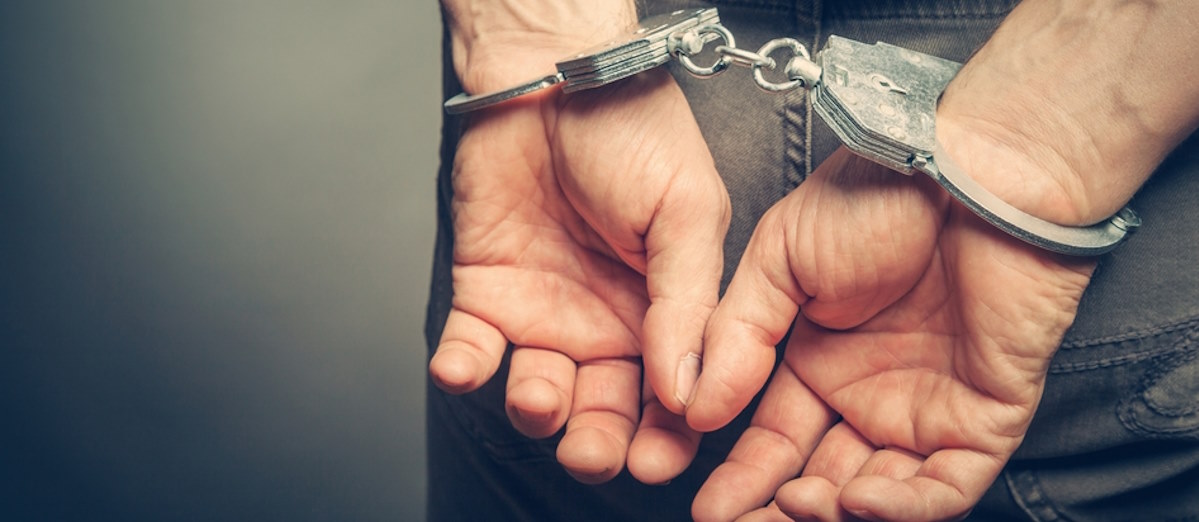 LISTEN TO THIS ARTICLE:
A man charged over a decade ago in Massachusetts for involvement in an illegal gambling operation has been arrested. Known by his initials R.S., the 73-year-old was arrested on 20th August 2023 at John F. Kennedy International Airport in New York. He was detained while re-entering the United States from St. John's, Antigua.
Charges Date Back to 2010
R.S. was initially charged in August 2010 with a string of offenses tied to illegal gambling. The charges ranged from money laundering to interstate travel for racketeering, as well as transferring betting information and managing an illicit gambling operation.
This case marked one of the first relating to violations of the Unlawful Internet Gambling Enforcement Act (UIGEA), and it was the first of its kind in Massachusetts. The indictment reports that R.S. had the assistance of three individuals, identified by the initials T.L., D.E., and R.E., along with an extensive network of gambling agents.
Sentences and Financial Penalties
In December 2011, T.L. was sentenced to four years imprisonment and was required to forfeit $24.6 million. He also underwent a year of supervised release after serving his sentence. In contrast, D.E. faced a three-year prison term and was ordered to forfeit $7.7 million. Like T.L., D.E. also had a year of supervised release post-imprisonment.
According to the indictment, R.S. and his associates were operating an online gambling website called Sports Offshore, which was licensed in Antigua. The operation targeted various US states, including Florida and Massachusetts, and because the site wasn't licensed in the US, it was classified as an illegal venture. As such, any profits made from the operation were also illegal.
Nationwide Network of Agents
Beyond the key individuals implicated, it's estimated that between 30 and 50 gambling agents were operational across the United States. These agents undertook essential tasks such as gathering funds for the illegal gambling business. The proceeds were then funneled to Antigua to obscure Sports Offshore's financial activities within the US.
The illegal operation is said to have generated over $22 million, with allegations that up to $10 million of this amount was laundered through fraudulent transactions and checks.