Betsson Boosts Danish Market Presence with Second Sportsbook Launch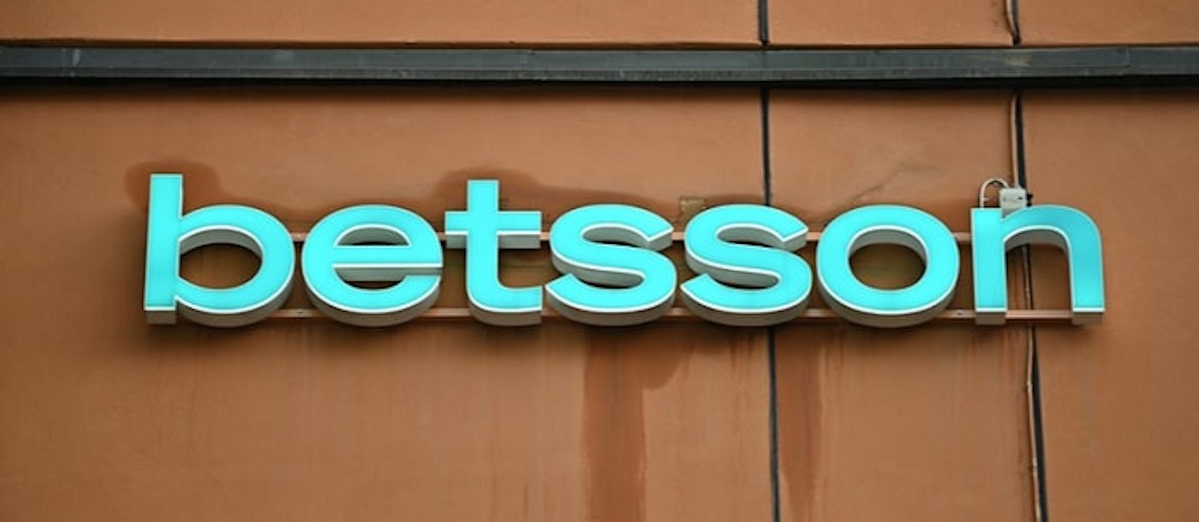 LISTEN TO THIS ARTICLE:
Betsson AB has boosted its foothold in Denmark with the launch of its flagship sportsbook in the country. This addition means that the company now operates Betsson and NordicBet in Denmark, and the move aligns with Betsson AB's broader strategy for global expansion.
A Strategic Launch to Complement Existing Offerings
Ronni Hartvig, CCO of Betsson Group, noted the importance of the Danish market in their strategy.
Denmark has always been an important market for us. By consolidating our operations under the unified Betsson brand, we aim to harness the power of consistency, scalability, and synergy. This rebranding approach empowers us to further optimize resources, cultivate a cohesive brand identity, and extend positive impact through diverse marketing initiatives and global partnerships.
NordicBet has already made its presence felt in Denmark, particularly through a sponsorship deal with the country's top-tier 1. Division football league, which has rebranded as the 'NordicBet Liga' for a two-year term.
Impressive Financial Results and Global Ambitions
Betsson AB's presence in Denmark has already been profitable, according to its H1 trading results. The firm posted record-high revenue from the Danish market in the first half of this year, stemming from both its betting and casino ventures.
Related: Betsson Enjoys Second Consecutive Record Breaking Quarter
Global expansion remains at the core of Betsson's strategy, as evidenced by the Danish launch this week and an extensive marketing campaign. Just last week, Betsson unveiled its new commercial, "A bet makes the difference", which aims to show the entertainment value of sports betting.
This marketing focus complements their sports sponsorships, including existing deals such as the NordicBet's association with Denmark's top-flight football, as well as international partnerships such as those between StarCasino Sport and Napoli in Italy and with the WRC Rally Acropolis and Super League 2 in Greece.
Related: Betsson Brings Relax Gaming Content to the Greek Market