India Cracks Down on Online Gambling Ads Ahead of Major Cricket Events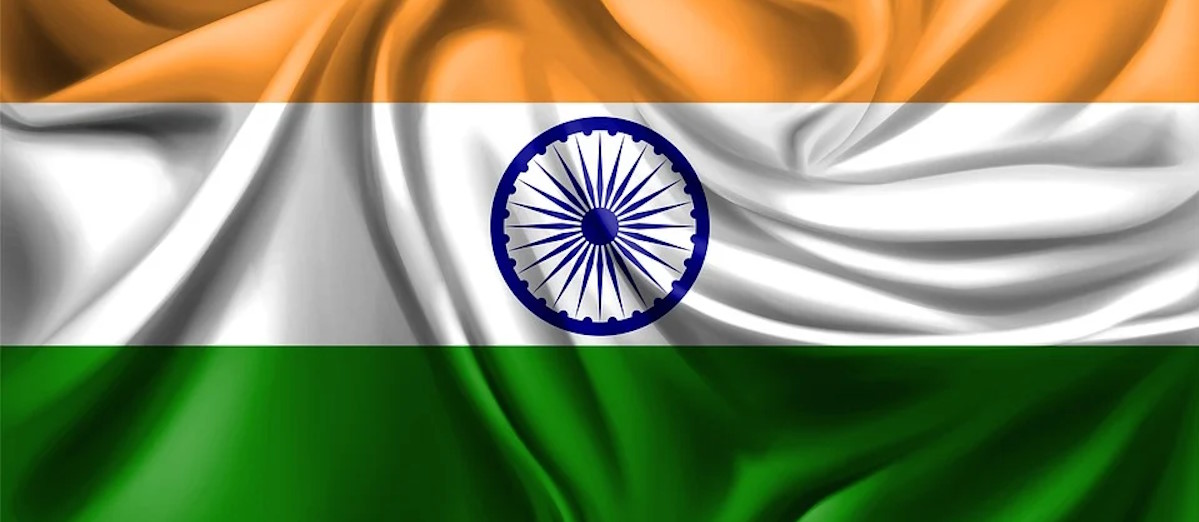 LISTEN TO THIS ARTICLE:
As excitement builds for the upcoming Asia Cup and the Men's ODI Cricket World Cup, India's Ministry of Information and Broadcasting is cracking down on the advertising of online gambling and betting platforms.
New guidelines have been issued warning media outlets, online ad agencies, and social media platforms to refrain from running any promotions or adverts related to online gambling.
Government Issues Warning over Betting Ads Surge
The Ministry's advisory highlights the increase in advertising for gambling and betting services around significant sporting events, particularly cricket tournaments. The government has voiced worries about the consequences of these campaigns and highlighted their link to money laundering operations.
Recent governmental action against individuals who send funds overseas from gambling apps, along with the blocking of multiple gambling apps, has highlighted the risk these platforms pose. The Ministry argues that these activities present a substantial financial and social danger, especially to younger audiences, thereby compromising the nation's financial stability.
Related: India Set for a Crackdown on Betting Advertising
Reiterating its previous advisories from June and October 2022, as well as one before the Indian Premier League (IPL) in April, the government emphasizes that betting and gambling activities and their promotion through any form of media are illegal.
Such promotional efforts contravene various laws, including the Consumer Protection Act and the Press Council Act. The Information Technology (Intermediary Guidelines and Digital Media Ethics Code) Rules have also been referenced to warn against the promotion of non-legal online games.
Call for Industry Compliance
Officials have backed the Ministry's advisory, emphasizing that failure to comply could trigger legal consequences. The primary aim of the directive is to stop these adverts from capitalizing on the popularity of cricket and other major sports events, thereby safeguarding the nation's financial interests and security.
Related: India Levies 28% Goods and Service Tax on Gambling
With the Asia Cup and the ICC ODI World Cup fast approaching, the government is calling upon all media industry stakeholders to follow to these guidelines and stop the distribution of content promoting illegal gambling and betting services.