Aruze Gaming Appoints Mitsuhiro Miyazaki as SVP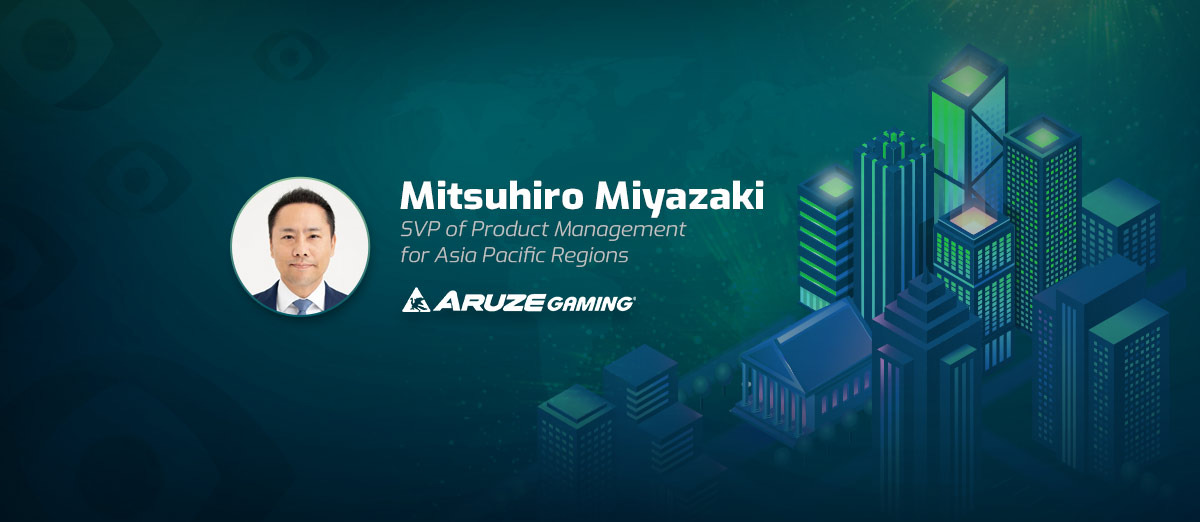 Aruze Gaming Australia has announced the appointment of Mitsuhiro Miyazaki as Senior Vice President of Product Management for its Asia Pacific regions.
Before his new role, Miyazaki has spent over 14 years in the gaming industry, working in senior executive positions at Konami Australia and R&D and international sales at U.S-based Konami Gaming. Besides gaming, Miyazaki is also experienced in project management after handling such roles at Hitachi and Renesas Technology.
As SVP, Miyazaki will oversee the implementation of product strategies and work within the R&D, compliance, and sales divisions. He will collaborate with other senior management staff to accelerate Aruze's regional product planning across territories, including Australia and New Zealand.
Pending license approval, Miyazaki will also perform in the capacity of the Director of Aruze Gaming and work with Director & President Robert Ziems and Managing Director Cameron Louis.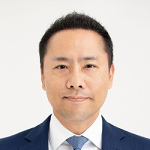 Mr Miyazaki's R&D and Product knowledge will be a tremendous asset to our team. We believe the wealth of experience Mr Miyazaki brings with him will help strengthen Aruze's product research, planning and roadmaps throughout the Asia Pacific region.
Aruze Gaming was founded in 1983 as a gambling entertainment solutions provider for the global casino industry. The firm is live in about 40 countries and licensed in more than 200 gaming markets.
Last month, the American subsidiary of the gaming company appointed Gabrielle Houston as its new SVP of Finance and Accounting. A move the company referred to as a "valuable addition" to its leadership team.