ASEAN Gaming Summit 2023 - Expert Discussions and Event Details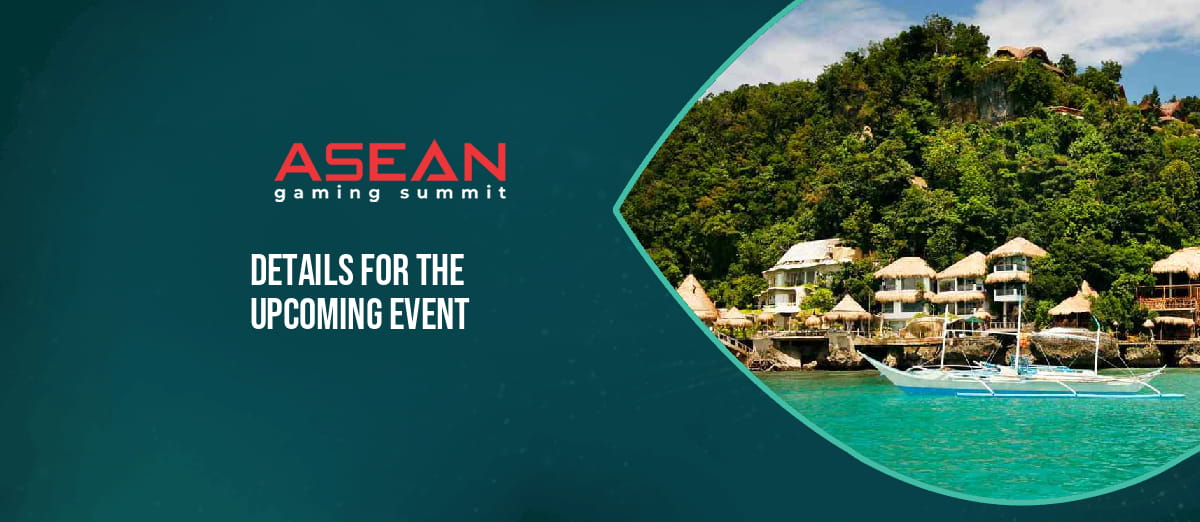 The ASEAN Gaming Summit is one of the most anticipated events in the gaming industry in the Philippines. This year's edition focuses on the industry's shift from its targeted VIP legacy to a mass consumer market. The event aims to explore how the industry can engage that coveted slice of the top through Premium Mass.
The three-day event, which will run from March 21st - 23rd, will bring together various players in the gaming industry, including regulators, operators, suppliers, affiliates, and service providers. The conference will feature expert panel discussions, workshops, and an expanded exhibition showcasing the latest technology and advancements in the gaming industry.
One of the keynote speakers at this year's summit is Hann Resorts CEO, Daesik Han. In a special fireside chat format, Daesik Han will recount his story and share his plans for expansion. The summit will also feature CEOs who will discuss how the pandemic was a catalyst for change and how they've adapted and thrived.
Panel discussions at the event will branch out beyond the home ground of the Philippines to encompass Macau, the South East Asia jurisdictions, as well as the much talked about upcoming potential markets: Thailand and the UAE. Experts will discuss localization for the online offering, traffic, affiliate marketing, and the ever-evolving cyber security measures.
The summit will also feature sessions on Cashless Gaming and Crypto, among other in-depth topics. Experts will demystify the technology, its application, and implementation rates.
The premier gaming conference in the Philippines is rounded out with a 3,000 sqm exhibition area at Newport Resorts World. Attendees will find relevant established brands and newcomers to the industry and the Asia markets: from manufacturers to suppliers, payments providers, and other online solutions.
The AGB team is thrilled about hosting another edition of the ASEAN Gaming Summit in the Philippines, where the whole spectrum of the industry, online and land-based, can come together to engage, discuss, and showcase their offering. With the industry's support, ASEAN has become the premier gaming conference in Manila since its inception in 2017. This year, in tandem with the industry's growth across the region, we are delighted to be providing a larger capacity exhibition, as well as a stellar line-up of speakers, to provide our delegates with a memorable experience.
Attendees can expect expert discussions on important topics such as Premium Mass, Cashless Gaming, and Crypto, among others. The summit is also an excellent opportunity for newcomers to showcase their offerings to relevant players in the industry. If you're in the gaming industry, don't miss out on this exciting event.