Aspinalls Sued for Racial Discrimination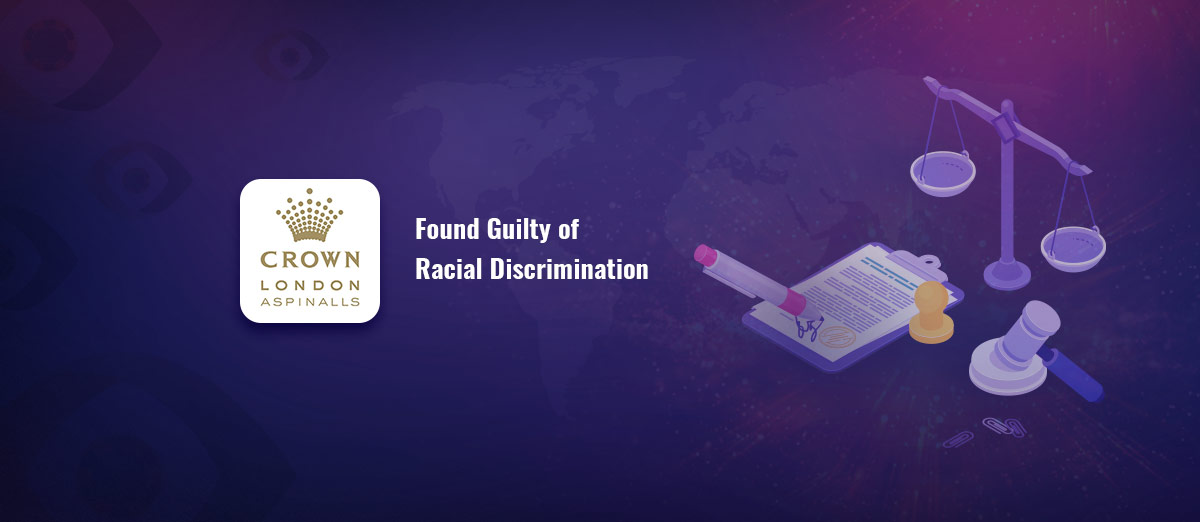 One of the most exclusive casinos in London has been found guilty of racial discrimination against one of their female blackjack dealers.
It was claimed that a wealthy client at Aspinalls Casino in Mayfair requested that black dealers should be forbidden from working at their table, only "females with fair skin" or "western-looking female staff."
Semhar Tesfagiorgis, who had worked at Aspinalls for thirteen years and who is originally from Eritrea, successfully sued the casino after the incident in December 2019.
Semhar claimed that it was a regular occurrence for some of the casino's rich patrons to regularly make racist and sexist requests of some of the dealers.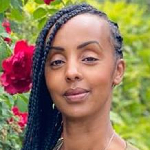 I tried for many years to open a dialogue about the racism myself, and many others were often faced with, but I was either shut down, ignored, or gaslighted each time. The direct discrimination myself and other black colleagues received was not an isolated incident. Although the tribunal could not rule on past events due to time limits, they have acknowledged this was the case, and for once, Crown Aspinalls will finally be forced to do the same, for this, I am grateful to the employment tribunal.
Aspinalls denied the allegations, but the tribunal rejected the casino's defense and found in favor of Samhar, who was "was good at her job and was a valued employee" and showed "particular skill in customer service."
Semhar's solicitor welcomed the tribunal outcome and hoped it "enables a root-and-branch reform of the casino and gaming industry."