Aspire Global Sees Revenue Grow 46% in Q3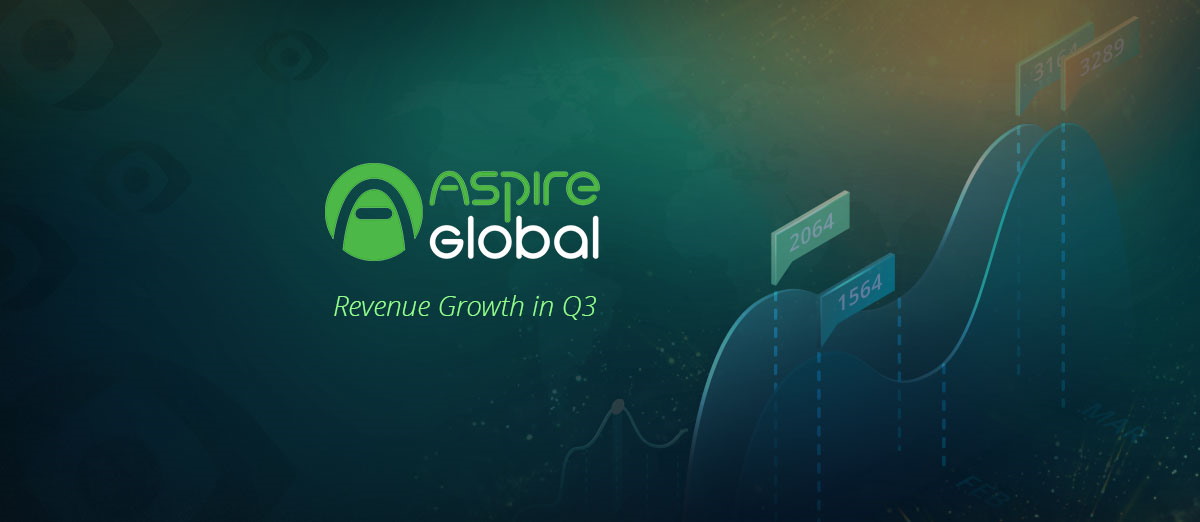 Aspire Global (LON: 0EAZ) has just published its interim report for Q3 2021, and it shows that the company enjoyed a 46% revenue increase to €58.6 million and a 38% EBITDA increase.
There were several important developments for the company in the third quarter, including 39% organic growth year-on-year and B2B revenue growth of more than 40%. The report also highlighted other important developments such as the company's agreement to sell its B2C segment to Esports Technology, the completion of a platform deal for the Gogawi brand, and the strengthening of Pariplay's position in the Americas through new contracts in Brazil and the acquisition of a supplier license in West Virginia.
At the same time, Pariplay signed a deal to provide content to Holland Casino in the newly regulated Dutch market.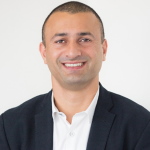 We clearly execute our own growth strategy to become a world-leading iGaming supplier. We are proud and happy with the relationship we have established with Esports Technologies. Aspire Global has consistently demonstrated its ability to execute its growth strategy, reach its financial targets and create value. We see great growth opportunities by expanding with existing partners, gaining new partners, and entering new markets.
He went on to explain that the divestment of the B2C segment will enable the company to increase investments in its technology and product offering. He also said that they intend to put more "energy" into the merger and acquisition pipeline, adding, "We clearly execute our growth strategy to become a world-leading iGaming supplier."