Atlantic City Casinos Put the Past behind Them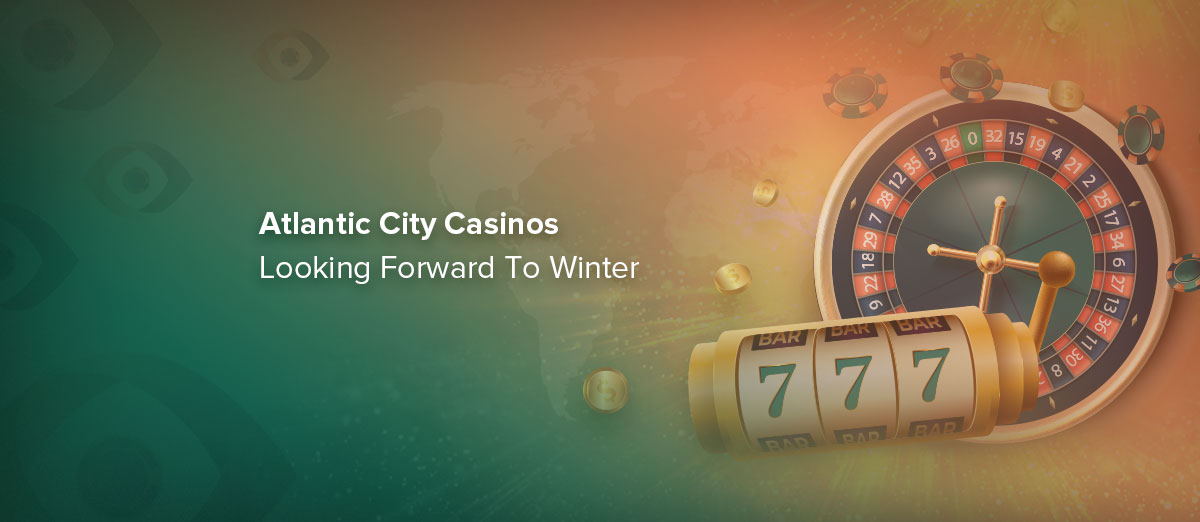 Casinos in the New Jersey beachfront gaming mecca of Atlantic City are hoping that they have put adequate plans in place in terms of entertainment to ensure that the increased footfall over the past few weeks will continue into the winter period.
The nine casinos in New Jersey are represented by the Casino Association of New Jersey (CANJ), and they have stated that the casinos which they represent are looking forward to putting the summer behind them and moving forward with exciting entertainment and convention season over the winter months.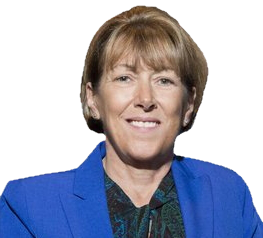 Atlantic City casinos are ready to welcome back even more guests this fall as we kick off the 2021 football and convention season with even more expanded amenities.
As well as being the president of the Casino Association of New Jersey, Glebocki is also the chief executive of Ocean Casino Resort on the Boardwalk.
A lot of work has gone into overcoming the past year, and it does look like the finances of the casinos are on the up, with the earnings from the second quarter of this year already exceeding earnings from the same period in 2019.
The marketing campaign is framing Atlantic City as a worthy venue for a winter visit, with the publishing of the entertainment list confirming the big plans which lie ahead.
The lined-up entertainment from September to December includes Alice Cooper, Guns N' Roses, Chicago, and REO Speedwagon.
It is hoped that when potential visitors also consider that airfares and hotel rates are lower in the winter months, they will decide that it makes sense to plan a visit to Atlantic City.