Australia Introduces New Gambling Self-Exclusion Register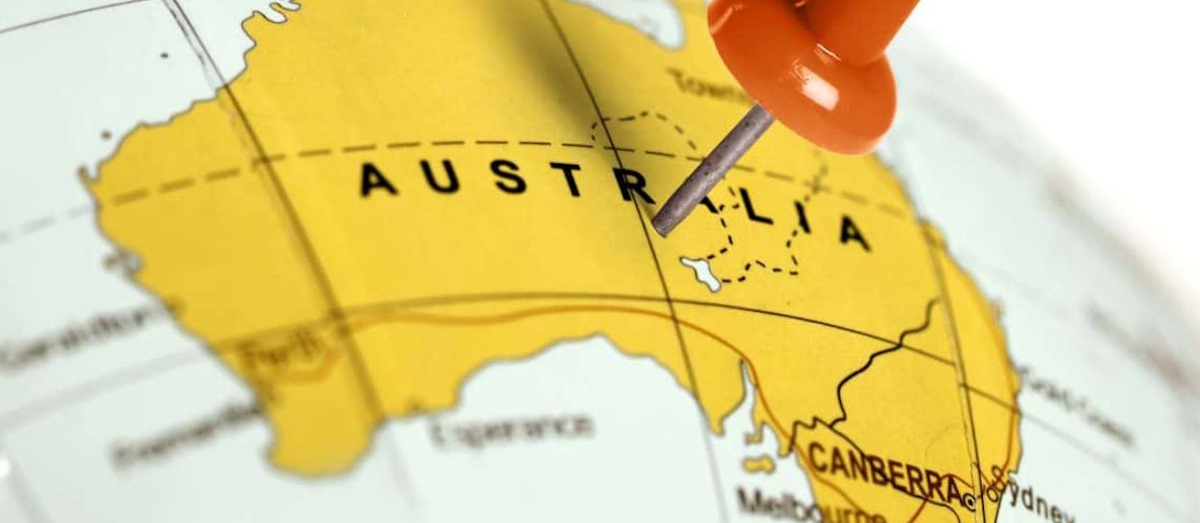 LISTEN TO THIS ARTICLE:
Today, Monday 21 August, saw the launch of BetStop, Australia's new gambling national self-exclusion register.
The register gives people the ability to self-exclude from gambling for anything from three months to their entire lifetime. The register covers all licensed interactive betting operators in the country, including live online casinos and betting telephone services.
Any person on the register must be blocked from opening new accounts and from placing bets. Moreover, operators are not only prohibited from sending marketing materials to the ones on the register but must also promote BetStop on their websites, betting apps, and in all marketing materials.
Launch Comes after More Than a Year of Planning
Plans to launch the new register were first announced in June 2022, and the launch is in line with the timetable revealed by the government in July. It is the first part of the National Consumer Protection Framework for Online Wagering and will be followed by two further measures next March: consistent gambling messaging and training for staff at betting operators.
Related: Australian Government to Debut Self-Exclusion Register BetStop
The Albanese Government is committed to minimizing gambling harms for vulnerable Australians. That's why I am pleased that the national self-exclusion register has officially launched. BetStop will change lives for the better, giving Australians most at risk of gambling harm the support they need to self-exclude from interactive licensed wagering. It is the last of 10 measures to be implemented under the National Consumer Protection Framework for online wagering.
BetStop Overseen by ACMAM
BetStop will be regulated by the Australian Communications and Media Authority (ACMA) and powered by IXUP Limited. Together with the launch, the ACMA is rolling out a public awareness campaign.
Furthermore, the government is introducing obligatory customer pre-verification that will require operators to verify a punter's identity before they are allowed to place a bet. Currently, operators are required to verify a customer's identity within 72 hours, but the government believes the new change will enhance player protection.
Further Steps to Combat Problem Gambling
The Australian government is taking a number of other steps to help reduce problem gambling such as a ban on the use of credit cards for online gambling. Furthermore, mandatory monthly activity statements have been introduced so that players can easily track their spending.
Related: Australian Bookmakers Welcome Credit Card Ban in Turnaround of Opinion
The Minister for Social Services, Amanda Rishworth MP, said that the launch of BetStop is part of "significant action" taken by the government. She added, "These measures will help to minimize the harm we see as a result of online gambling. For many people, it will change their lives."