Australia's Alliance for Gambling Reform Urges Additional Safeguards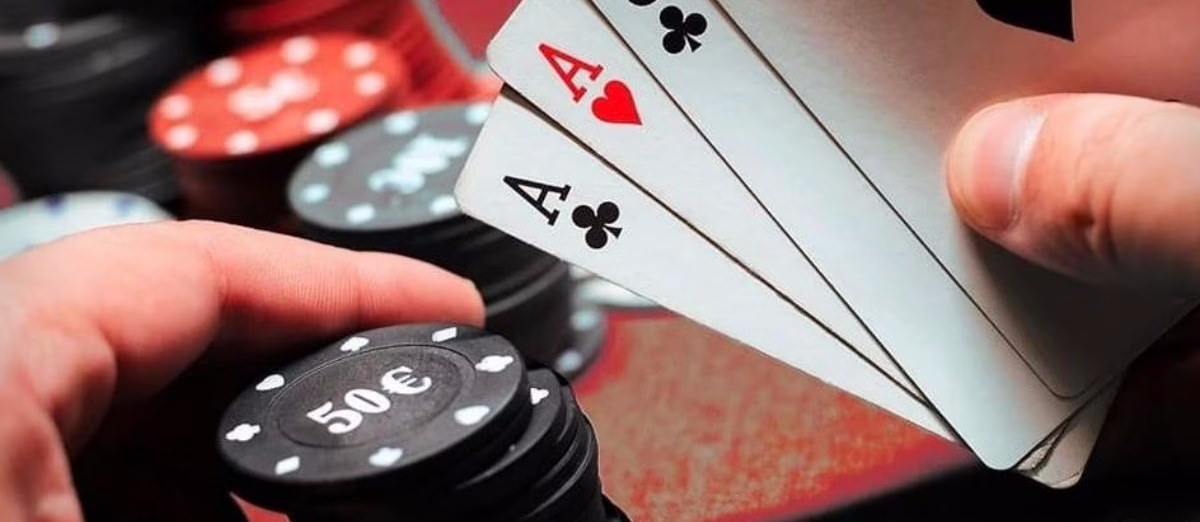 LISTEN TO THIS ARTICLE:
The Alliance for Gambling Reform in Australia is calling for quicker implementation of increased gambling safeguards following new data showing that losses from gaming machines reached AU$14.54 billion over the last fiscal year.
The data, which covers July 1, 2022, to June 30, 2023, surpassed the losses reported for the 2018-19 fiscal year, which was A$12.78 billion. The new stats were gathered by the Gambling and Social Determinants Unit at Monash University's School of Public Health and Preventive Medicine.
Call for Accelerated Cashless Gaming Cards
The advocacy group is pressing states to accelerate the rollout of mandatory cashless gaming cards. This measure has been previously mentioned by the New South Wales Crime Commission as a crucial step to mitigate the impact of gambling and limit money laundering.
In New South Wales, losses reached A$8.07 billion, marking a 23.7% increase from the 2018-19 period. However, there have been ongoing initiatives aimed at reforming the pokie industry in the area.
Ongoing measures include the removal of external gambling signage and reducing the maximum cash input from $5,000 to $500 for new electronic gaming machines, effective from July 1, 2023. There will also be a ban on political donations from gaming-involved clubs, a cap on the number of machines, and an expansion of the third-party exclusion register.
In Queensland, the losses jumped 33.6% to AU$3.24 billion. Victoria reported a 12% increase with the same amount, AU$3.24 billion. Victoria's government has introduced new legislation aimed at boosting protections against problem gambling and related harms, including mandatory closure hours for electronic gaming areas, except for casinos.
In South Australia, losses escalated by 34.6% to AU$ 917.53 million, while Tasmania saw a 10.5% increase to $189.6 million. Data was not available for the Australia Capital Territory and Northern Territory, and Western Australia doesn't permit poker machines in its pubs and clubs.
Concerns about Societal Harm
Carol Bennett, CEO of the Alliance for Gambling Reform, highlighted that the losses are creating significant societal harm beyond financial woes. This includes family disruptions and an array of health issues. Recent studies suggest that gambling might be linked to as many as 20% of suicides in Australia.