Cage Companies Hires the Highly Experienced Scott Royster as CFO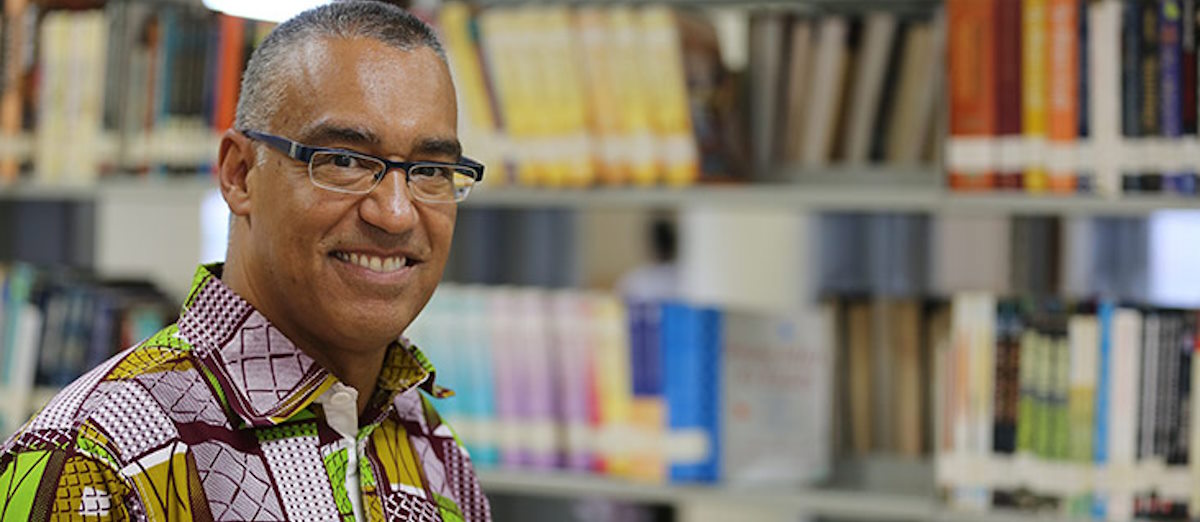 LISTEN TO THIS ARTICLE:
Cage Companies has announced the appointment of Scott Royster as its new Chief Financial Officer (CFO). The company, which operates gaming systems, terminals, and games across the Caribbean and South America, is majority-owned by the investment business RLJ Companies.
Royster Brings Vast Experience
While Royster does not have much experience in the iGaming industry, he nonetheless brings with him great expertise. In his new role, he is in charge of all Cage Companies' financial dealings. He will also be working to help the company expand into new areas, including sports betting, virtual sports, and iGaming.
Since 2008, Royster has been working in the education sector, and he was the founder of Maarifa Education, an operator of private universities in Africa. Before that, he spent 11 years working as the executive vice president and CFO at Urban One, a media business aimed at the African-American market.
Related: Inspired and the Cage Companies Announce Virtual Sports Agreement Across the Caribbean
Cage Companies CEO Welcomes Royster
Robert Washington, the CEO of Cage Companies, has welcomed Royster.
The management team at Cage Companies, with the addition of Scott, will be strengthened and have additional experience and leadership in the key areas of accounting, finance, investments, banking and wealth generation. I look forward to working with Scott and adding significant additional value to the Cage Companies. This includes its owners, the management team and employees, as well as additional significant recurring revenue and taxes for the governments and retailers we serve.
Royster said that he is "extremely honored" to be joining the company and said that he is looking forward "to the world hearing a lot more about this incredibly dynamic enterprise in the quarters and years ahead."