Australia's iTech Labs Acquired by Gaming Laboratories International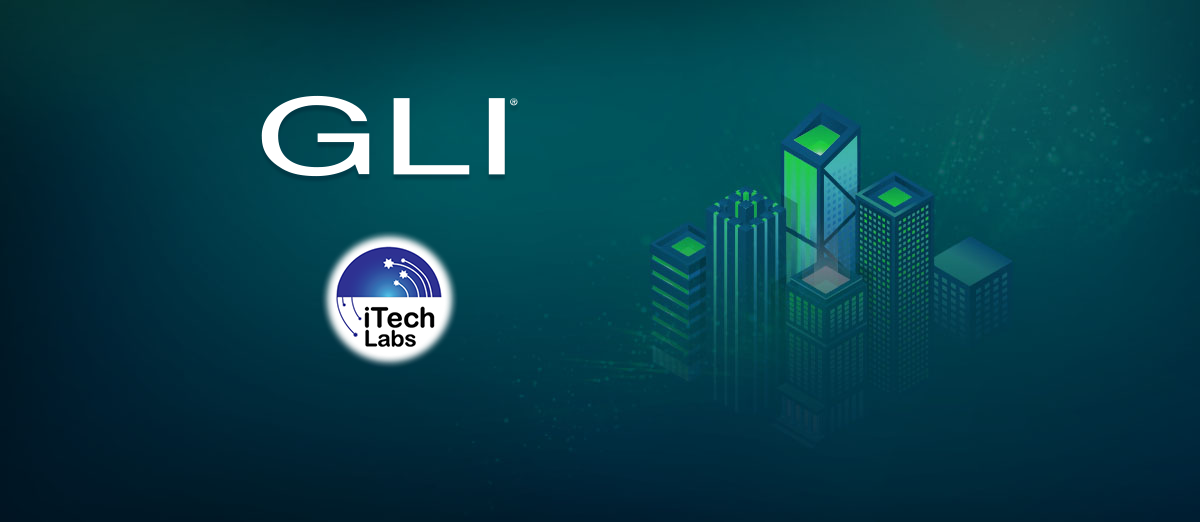 LISTEN TO THIS ARTICLE:
Gaming Laboratories International (GLI), a testing and consulting service, has announced the acquisition of all outstanding shares in iTech Global Pty Ltd.
This means that iTech Labs is now a wholly owned subsidiary of GLI Australia Pty Ltd. iTech Labs is a testing and certification laboratory for online games and software that was established in 2004. In addition to Australia, the company has labs in Italy and the United Kingdom, and its staff have been involved in the creation of the Australian Internet Gaming Standards.
In a press release from GLI, it said that iTech Labs would "continue to operate its global network of testing laboratories independently while coordinating its efforts with GLI's larger sales and back-office staff globally."
According to GLI, the new arrangement will allow iTech Labs' clients to make the most of GLI's "global network of laboratories and relationships with regulators worldwide."
We are pleased iTech will continue to be branded as iTech and will operate as they have over the past 19 years. We are pleased that Kiren Sreekumar [CEO], Geoff Nicoll [principal consultant], nAni Srinivasan [chief scientific officer], and the entire management, testing and sales teams will continue to operate and be licensed in the jurisdictions they serve.
The CEO of iTech Labs, Kiren Sreekumar, added, "The GLI Group shares our values and deep commitment to providing our customers best-in-class service and are exceedingly pleased with this investment. While iTech has achieved great success over the past many years, with the GLI Group's support we are confident that iTech's growth will be enhanced and thereby benefiting our customers."