AvatarUX and Light & Wonder Build Upon Successful Collaboration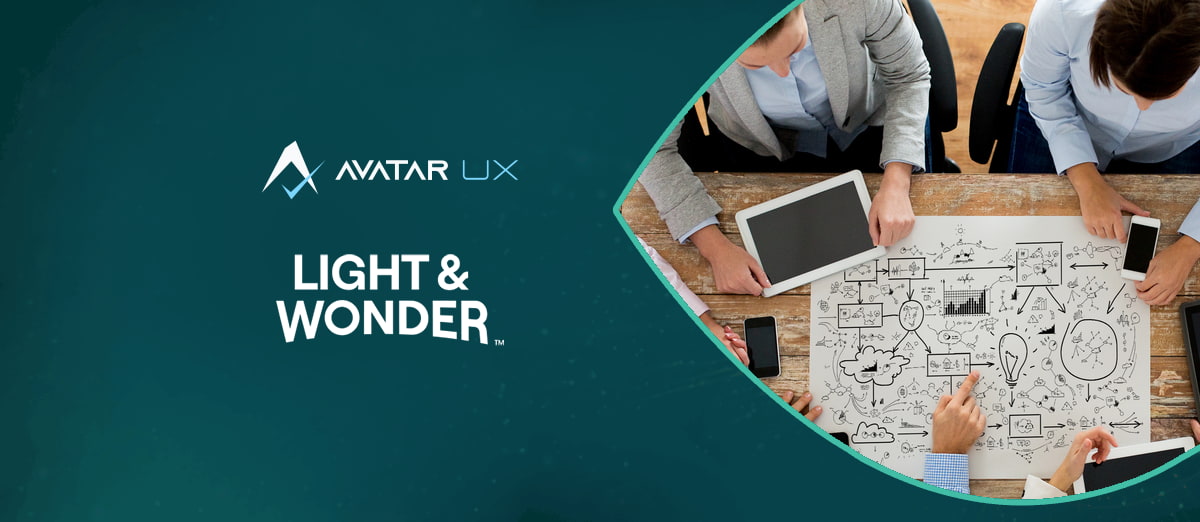 The games studio AvatarUX has announced an extension to its distribution agreement with Light & Wonder that will bring its portfolio to a wider audience of players.
The two companies first announced a deal in 2022 to create eight new games over the course of three years. Now, the agreement has been extended so that games such as CherryPop and MonkeyPop will become available on the OpenGaming platform.
As a result, many more players will have the chance to discover AvatarUX's portfolio. The games are set to become available in numerous key markets, including North America.
Light & Wonder is an iconic iGaming brand, and our collaboration has already born significant success. Strengthening our partnership will see us roll out some of our most popular hits to its network, further increasing both our brand visibility and our revenue streams. It will allow us to launch a diverse portfolio in top markets like the US and offer some of our top games to the players there. It's a fantastic step for us, and we're confident we can continue to add value to Light & Wonder.
Steve Mayes, the Digital Head of Partnerships at Light & Wonder, said that the existing relationship has "proven to be a success" and that they are "thrilled" to expand their partnership to cover proven top-performing content. He added, "AvatarUX is one of the most exciting emerging game providers in the industry, and we're delighted to be working with them more closely than ever."