Azuro to Integrate Pinnacle Solution Feeds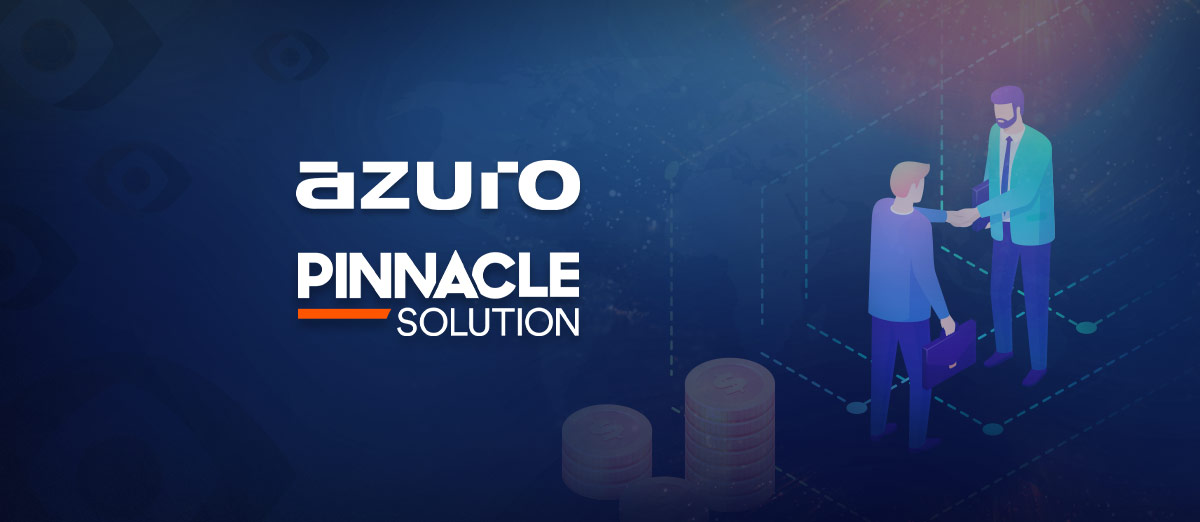 Pinnacle Solution, the sports betting supplier, has announced a data partnership with the decentralised betting platform Azuro.
Azuro will receive sports and eSports prices from Pinnacle solution and the feed shall be available to front-end operators that are linked to Azuro's blockchain protocol. The protocol, which can be deployed on multiple blockchains, allows for interaction between independent data and liquidity providers, as well as operators. The network is then able to provide betting markets to end users in a trustless manner.
We've been advancing trading standards in sports betting for over two decades and always have an eye on technologies that will shape the future of our success and the wider industry. This partnership with Azuro is a prime example of how blockchain can take our sector forward. We're excited to integrate our prices into the ecosystem and to deliver a multi-jurisdictional user base of decentralised bettors our world-class prices.
Paruyr Shahbazyan, Azuro Protocol's Core Contributor, said that they want the "biggest names" in sports betting to connect to Azuro and said that the partnership will provide them with the "best feed and prices out there" while ensuring that the markets are transparent, open and trustless.
He explained that this way, bettors can bet with confidence knowing that no intermediaries are controlling their funds. Shahbazyan added, "Pinnacle Solution's data feeds will be a significant boost for the network of front-end operators connected to Azuro, as well as their users, and we can't wait to kick off the partnership and push blockchain betting further into the mainstream."