Bally's Casino Site Plan Has Been Approved by Chicago's Department of Planning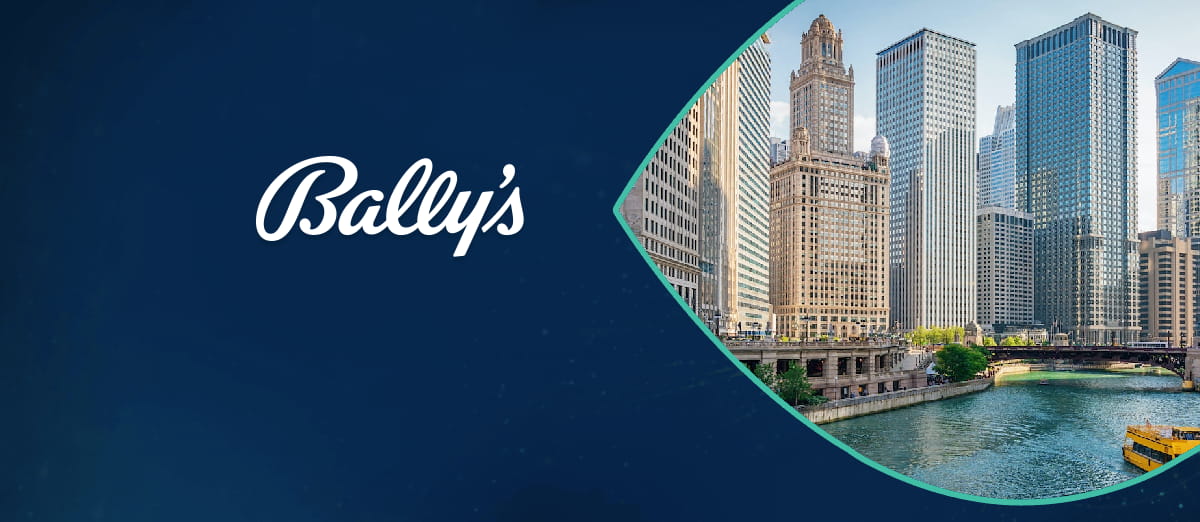 LISTEN TO THIS ARTICLE:
Bally's Corporation has announced that its proposed site plan for the Bally's Chicago Casino has been approved by the Chicago Department of Planning and Urban Development. This will pave the way for the construction of the mixed-use entertainment space in late 2024.
The project, which is expected to cost $1.7 billion, will be the first fully integrated land-based casino and hotel located in the center of a major city within the United States.
The development will span over 30 acres of land and is projected to bring over 3,000 permanent jobs to the city, boosting the local economy. The project will also feature a 500-key hotel, casino, restaurant, theater and many more amenities. More than 10 acres of outdoor space will include a park for the community, which will allow for various programming such as art fairs and farmers markets.
The riverfront location is being hailed as a springboard for the next generation of entertainment and the design is focused on bringing in nature and wellness through the addition of numerous public plazas and parks.
The plan is uniquely focused on bringing in nature and wellness through the addition of numerous public plazas and parks.
The development team includes a collection of Chicago-based and minority-owned businesses, and the project celebrates Chicago's motto, "urbs in horto," which means "city in a garden."
The development is a fusion of green space, arts and entertainment spaces, and exclusive hospitality areas. The iconic form of the hotel tower, which includes a spa and food and beverage venues, anchors the master plan at the north end of the site and features a shimmering facade that reflects and responds to the movement of the nearby Chicago River.
The design of the Bally's Chicago Casino celebrates Chicago's interplay of grit and grandeur, structure and the organic, historically-charged, and cutting-edge.
The unique and exciting design creates a dynamic public realm on-site, allowing the energy and vibrancy to flow across the development. The design is outward-facing, connecting the lower riverbank to multiple levels of engagement with areas for outdoor dining, community gatherings, and opportunities for public art, as well as maintaining an integration into the larger city.