Bally's Corporation Hires New CEO in the Face of Robeson Reeves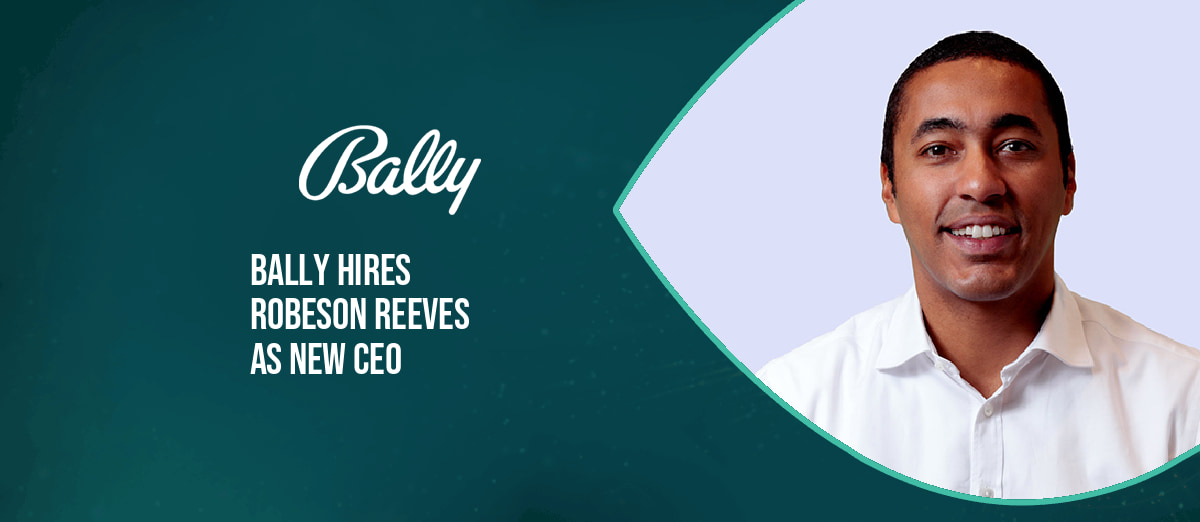 Bally's Corporation is a leading gaming company offering a diverse portfolio of products and services in the gaming industry. The company's commitment to innovation and growth, along with its highly skilled and dedicated employees, make it a leader in the industry.
Bally's Corporation has announced the departure of CEO Lee Fenton, who will step down on March 31, 2023. Fenton was appointed CEO in October 2021 following the acquisition of Gamesys Group PLC, where he had served as CEO since 2015.
Robeson Reeves will take over as CEO. Soo Kim, Chairman of Bally's Corporation's Board of Directors, expressed gratitude for Fenton's contributions to the company and excitement for Reeves' appointment as CEO. Fenton praised the company and its employees, while Reeves expressed gratitude for the support and confidence shown by the Board and looked forward to maximizing growth with the Executive Team.
I am excited to have Robeson succeed Lee as CEO. Robeson has an extraordinary mind and the drive required to excel as he takes the helm. Robeson has been a member of the Board since the Gamesys acquisition, and his appointment represents the Board's commitment to the development of the very best talent at Bally's.
In his 14 years with Gamesys, Reeves held various leadership positions, including Chief Operating Officer since 2015 and Director of Gaming Operations. He joined Gamesys in September 2005. The incoming CEO expressed his honor to lead Bally's and excitement for the growth opportunities ahead.
Reeves is well-equipped to lead the company into its next phase, as his extensive experience in the gaming industry has provided him with the knowledge and skills necessary to navigate the ever-evolving landscape. He has a proven track record of success and has been instrumental in the growth and development of Gamesys. With his appointment as CEO of Bally's, the company is poised for even greater success in the future.
Under Fenton's leadership, Bally's successfully integrated Gamesys and established the purpose and values of the integrated company. The CEO transition is an exciting opportunity for the company to continue its growth and success, and the Board of Directors is confident in Reeves' ability to lead the company forward.
The outgoing CEO will leave behind a strong foundation and a well-positioned company, and the Board of Directors wishes him all the best in his next endeavors.