Bally's Corporation Shows Net Loss but Hits Record Q3 Revenues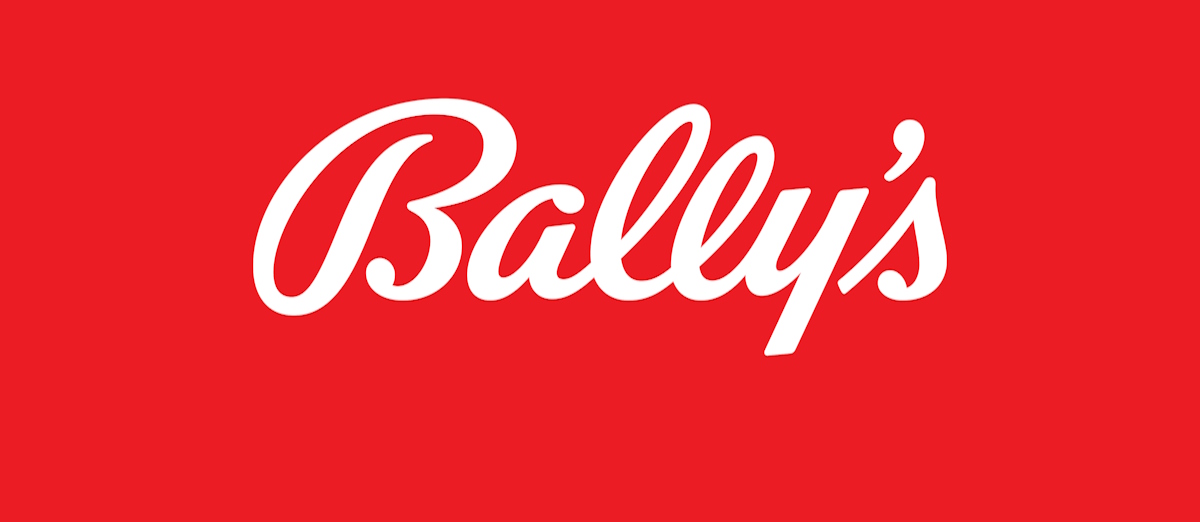 LISTEN TO THIS ARTICLE:
Bally's Corporation, the casino and sports betting group, has announced its financial results for Q3 with good gains in the United Kingdom (UK) market share.
Revenue for the whole group at Bally's for the third quarter hit a record level at $632.5m, this translates to a rise of 9.4%, up from $578.2m achieved in Q3 in 2022. A detailed breakdown of the results saw gaming revenue at the company reach $508.9m compared to $465.7m for the same period last year.
However, Bally's Corporation saw a consolidated net loss of $61.8 million in the last quarter, and other indicators for the period were Adjusted EBITDAR of $173.2 million and Adjusted EBITDA of $141.6 million.
Bally's continued to generate very solid operating results across all three of our business segments as revenues rose to $632.5 million, a 9.4% year-over-year increase, while also achieving significant development and project milestones. These included the highly anticipated opening of our Chicago Temporary Casino as well as the completion of our reconceptualized Kansas City redevelopment. Additionally, we successfully rolled out our new Bally Bet OSB app, strengthening our solid foundation as we approach 2024.
Casinos and Resorts Shows Strong Results
The results for the operator across its different segments saw Bally's enjoy a 9% rise in the Casinos and Resorts segment with strong revenues of $359.0 million in the third quarter.
Other highlights In Q3 2023 at Bally's included the completion of the Kansas redevelopment and the opening of the Chicago Temporary Casino.
Our core Casinos & Resorts segment produced record third-quarter revenues of $359.0 million, a 9.3% increase compared to the third quarter of 2022.
UK Leads Interactive Offering
The Bally's International Interactive platform has performed well in Q3, with a 7% rise in revenues in a year-on-year comparison. Within this segment, the UK saw a revenue increase of 13% for Q3 this year when compared to the same period last year. The operator believes it has increased market share in the UK by adapting quickly to the changing gambling regulations in that jurisdiction.
Bally's International Interactive continues its impressive performance, with revenues increasing 7.2% year-over-year, led by our robust UK business, where revenues rose by 13.1% year-over-year in USD. We continue to gain incremental share in the UK due to our timely adaptations in response to regulatory changes.