Impressive Opening Month for Bally's Chicago Casino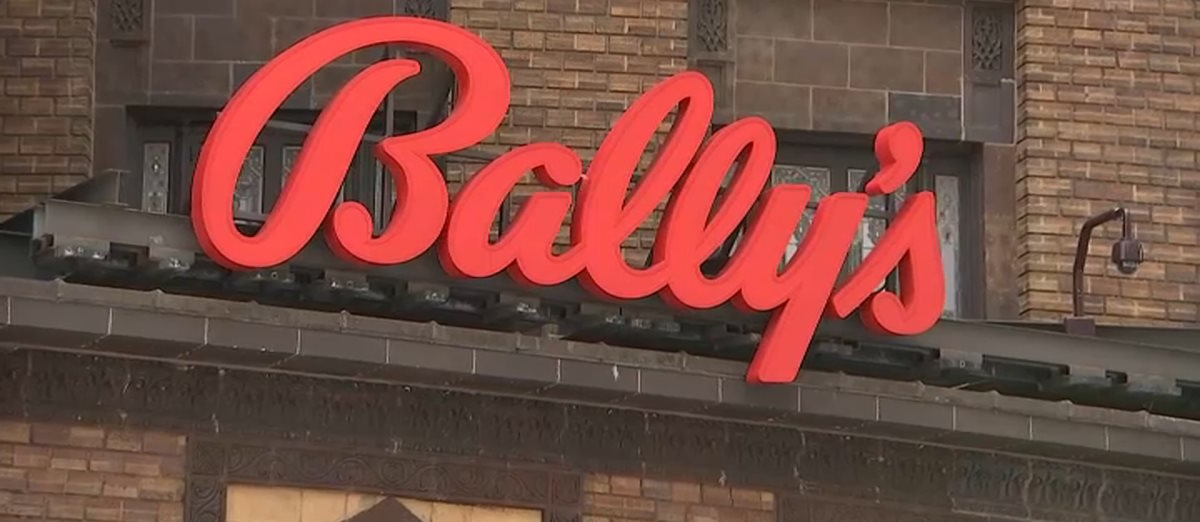 LISTEN TO THIS ARTICLE:
Bally's Chicago Casino, situated in the historic Medinah Temple, has quickly made its mark in River North. It's been open just three weeks, yet according to figures published by the Illinois Gaming Board, it has already attracted more than 80,000 people and brought in around $6.7 million in revenue.
Illinois' Second Most Popular Casino
While these numbers are good, they make Bally's Chicago the state's second-busiest casino, behind Rivers Casino in Des Plaines, which had revenue of $41.5 million in September. However, when considering all 15 brick-and-mortar casinos in the state, Bally's sits firmly in the middle and has demonstrated real potential for growth.
The casino officially opened on September 9, bringing new life to the historic Medinah Temple with 800 slot machines, 56 gaming tables, a central bar, two restaurants, and a coffee shop. A ribbon-cutting ceremony was held, attended by Chicago Mayor Brandon Johnson and other city authorities.
Bally's Chairman of the Board of Directors, Soo Kim, has expressed hope for the casino's future, despite initial challenges. However, he mentioned that the establishment was still in its early days and dealing with a few hiccups, including some "whispered offering" and downtown traffic issues.
It was noticed during the initial weeks of opening Bally's Chicago casino. that there is a younger-than-usual crowd at the table games. This indicates a change in demographics when compared to other Bally's locations. Soo Kim is keen on seizing the opportunity to make downtown Chicago a hub for this sort of entertainment.
Projected Earnings and Tax Contributions
The casino has plans to operate until 2026 as a temporary establishment and expects to earn between $15 million and $25 million this year. It contributed nearly $868,000 in state taxes and about $695,000 in local taxes in September. For 2023, the city anticipates almost $70 million in revenue from Bally's, inclusive of a one-time $40 million payment.
There are big plans for Bally's Chicago down the line. The Rhode Island-based company won a bid last year to build a $1.74 billion permanent casino at Tribune Publishing's Freedom Center printing plant location in River West. Mayor Brandon Johnson is confident that Bally's will achieve its long-term goals, expecting an annual tax income of $50 million from the current location and $200 million from the future site, which is due to be complete by 2026.