Becoming an Online Bookmaker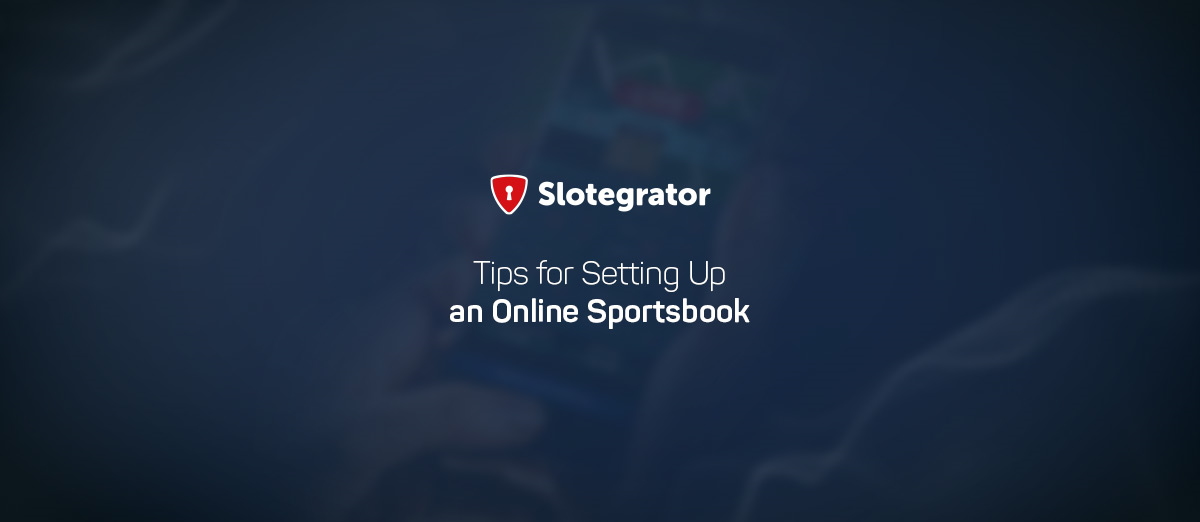 Slotegrator has shared some information with us about how to go about setting up an online sportsbook. While this is not something we will all do, it can certainly be lucrative, with around €10 billion in gross gaming revenues produced in Europe in 2019.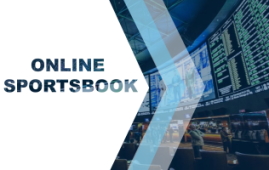 Running a sportsbook is in some ways more complicated than an online casino. The operator will have to monitor the markets and the odds continually in order to stay profitable. However, even before that, it will be necessary to obtain a license. Potential operators need to consider which jurisdictions they want to be regulated in. This means that they will need to present a detailed business plan and have access to funds, not only to pay license fees, but also to ensure that they can cover their exposure to all the bets coming in.
In fact, when running a sportsbook, managing exposure is key to success. The first thing operators can do is put a limit on the bet size. By limiting the bet, operators can ensure that they have the funds to cover potential wins. Another benefit of this is that it tends to discourage professional bettors; however, it may discourage high rollers.
Operators will also need to ensure that their odds are not too generous; they will need to find a balance between attracting customers and the amount of exposure that they can handle. Sportsbooks also make use of the 'vig' or 'vigorish' .This is the commission charged on a bet. It isn't a fixed amount and can vary from event to event and even from market to market. However, by modifying the odds and vig, bookmakers can encourage punters to place bets.
None of this is simple, and it is not a way to earn money quickly. However, when managed correctly, bookmakers can bring in large profits over the long term Of course, there is far more to setting up an online sportsbook, such as building a platform, payment system, and so on. However, if it is something that interests you, Slotegrator has a wealth of helpful information.