Bede Gaming Hires Dan Whiteley as Chief Technology Officer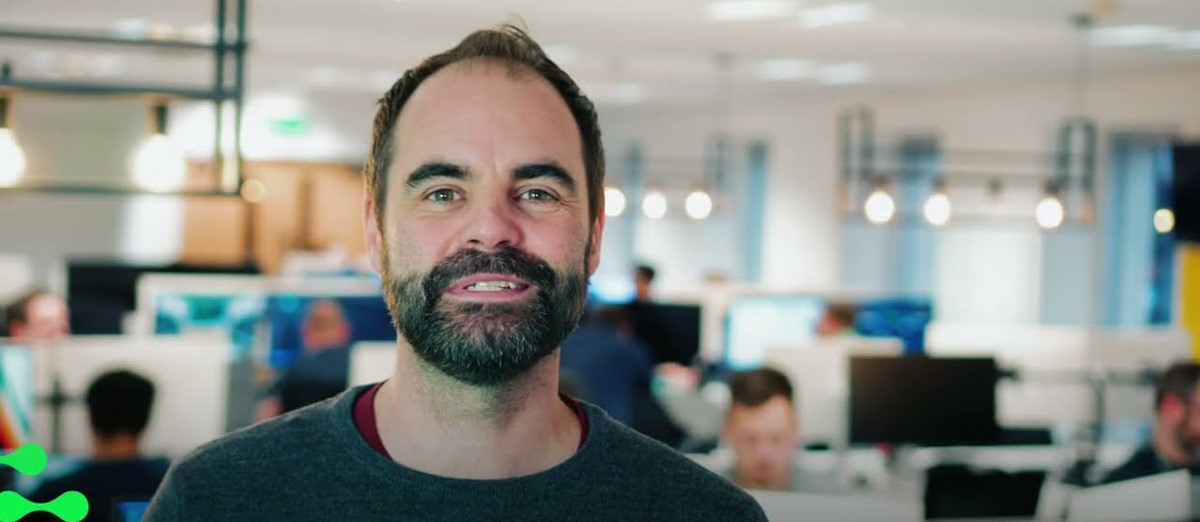 LISTEN TO THIS ARTICLE:
Bede Gaming, the gaming software provider, has announced the recent appointment of Dan Whiteley, who has been hired as the Chief Technology Officer (CTO).
Whiteley brings more than two decades of experience in developing digital and technology solutions at companies like Flutter, as well as leadership roles at Jugo and CTS. Whiteley boasts a wide range of key skills he can bring to Bede Gaming, including innovative technology solutions, product engineering, IT service, and operations.
We're thrilled to welcome Dan to the team. As CTO, he will be pivotal in driving our technology strategy, collaborating with all teams across the business to ensure Bede is an industry leader in innovative and cutting-edge solutions. He will be an integral part of Bede operations, both internally and externally, and his extensive experience in technology leadership makes him an excellent fit for this role.
Bede Gaming Growth Strategy
Founded in 2012 in the UK, Bede Gaming now has offices in Bulgaria and Canada, and its platform processes up to £7 billion annually. The Bede platform also runs 5 globally known operators, including the Ontario Lottery & Gaming Corporation.
Bede has stated that they envisage Whiteley will be able to use his experience in building high-performing scalable technology solutions to lead the next stage of the gaming company's planned strategy of growth in the future.
I'm proud to become part of Bede's journey, It's a company with proven strength in engineering excellence, and the potential to build upon Bede's current capabilities is an exciting prospect. I'm looking forward to working with the team to deliver cutting-edge technology for the igaming market.
Latest Leadership Change
The appointment of Dan Whiteley to the role of CTO is the latest in a string of senior leadership changes at Bede Gaming in the last year.
Colin Cole-Johnson joined Bede Gaming in March of last year taking up the position of Chief Executive Officer.
The other recent change in management structure was the appointment of Kirsty Stewart as the Chief Legal & Client Services Officer earlier this year.