Belgian Gamblers Struggle to Identify Licensed Sites аmidst Ad Restrictions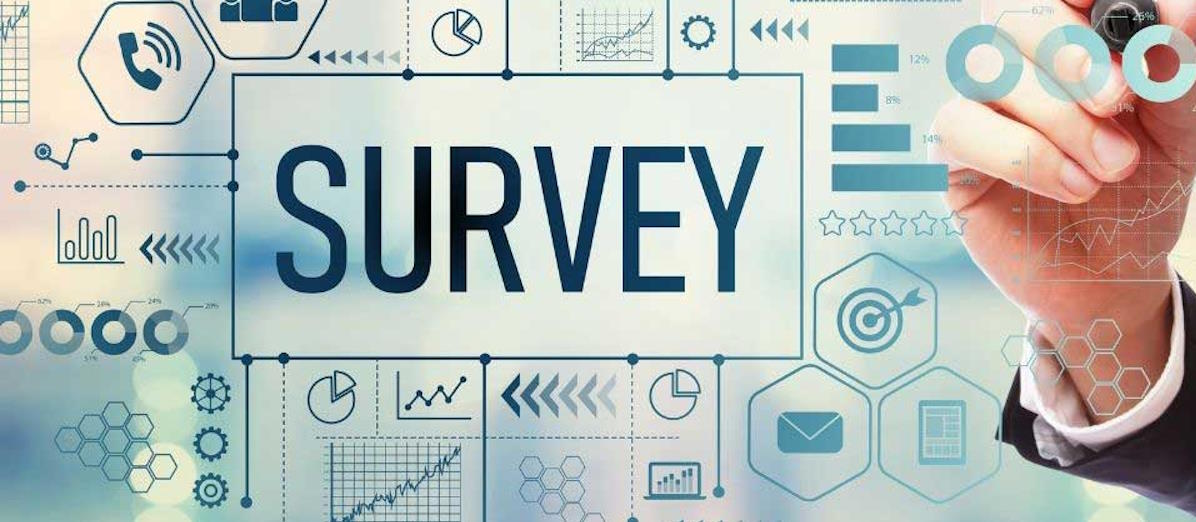 LISTEN TO THIS ARTICLE:
The European Gaming and Betting Association has published the results of a survey for the Belgian Gaming Commission that was conducted with 1,000 people between the ages of 18 and 30.
Participants were presented with the names of 10 illegal and 10 legal gambling sites, and it was found that 93% of respondents knew the name of at least one legal site, and 44% knew the name of at least one illegal site.
Similar Recognition of Legal and Illegal Sites
The survey found that from the 10 best-known live casinos and gambling sites, six were legal and the remainder illegal. While this suggests that people are more aware of legal sites, the difference is marginal.
The survey was conducted as the Belgian government brought in new restrictions on gambling advertising.
More than half of those surveyed, 53%, said that they had gambled within the last three years. Of that 53%, 65% were men, and the rest were women. However, only 13% of respondents said that they gamble daily, while 62% said that they gamble once a month or less.
Majority Play at Licensed Sites
The survey found that most players use legal sites. An impressive 90% of respondents said that they play at legal sites, and only one-third said that they had played at an illegal site. However, only 36% of people said that they knew how to identify whether a site was legal or not.
While the sample size of the survey was very small, 46% of people said that they were in favor of restrictions on gambling advertisements, and 42% were in favor of a complete ban on advertisements for games of chance.