MGM Resorts, Osaka Solidify Casino Project Plans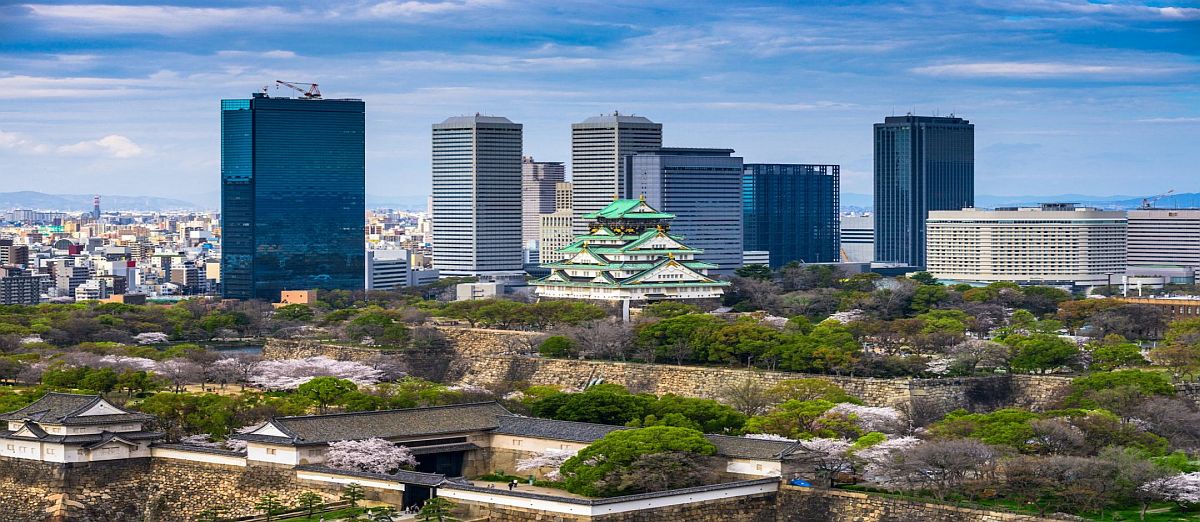 LISTEN TO THIS ARTICLE:
In the latest development for the city of Osaka, MGM Resorts International and Orix Corporation have officially signed an implementation deal for their integrated resort (IR) project. The collaboration between the renowned hospitality and entertainment giant, MGM Resorts, and the diversified financial services group, Orix, marks a crucial step in the realization of Osaka's ambitious plans for a world-class integrated resort.
Osaka IR Continues to Come into Focus
The implementation agreement solidifies their commitment to bringing a cutting-edge IR to the Osaka Bay area. The signing ceremony, attended by key representatives from both entities, took place on Thursday, symbolizing the commencement of the next phase in the development of this transformative project.
Related:
Integrated Resort In Osaka, Japan, Faces New Delays
The IR is a multifaceted entertainment complex that will include hotels, conference facilities, entertainment venues, and a variety of casino gaming options. Osaka's venture into the IR space aligns with Japan's broader strategy to boost tourism and stimulate economic growth through the development of world-class hospitality and entertainment destinations.
The collaboration between MGM Resorts and Orix brings together the expertise of a global leader in the hospitality and entertainment industry with a prominent financial services group deeply rooted in Japan. This partnership is expected to create a synergistic blend of international standards and local insights, ensuring that the integrated resort caters to the preferences and expectations of both domestic and international visitors.
Reshaping Japanese Tourism
The Osaka IR project has been a focal point of attention in Japan's efforts to harness the potential of integrated resorts. The signing of the implementation agreement signifies the resolution of key details and sets the stage for the commencement of construction and development activities.
The IR is anticipated to become a landmark destination, attracting tourists and visitors from around the world. Beyond its economic impact, the project is expected to contribute to job creation, cultural exchange, and the overall enhancement of Osaka's global appeal.
While the resort will incorporate world-class amenities and entertainment options, including a casino, it is essential to note that Japan has stringent regulations and measures in place to promote responsible gaming and address potential social concerns related to gambling.
As the project advances into the implementation phase, stakeholders, residents, and the broader public can anticipate ongoing updates on construction timelines, job opportunities, and community engagement initiatives associated with the integrated resort.
Currently, the IR is expected to open to the public in the latter half of 2030. This is around five years later than initially expected.