Bet-at-Home Cuts Costs as Regulations Hit Revenue for 1H in 2023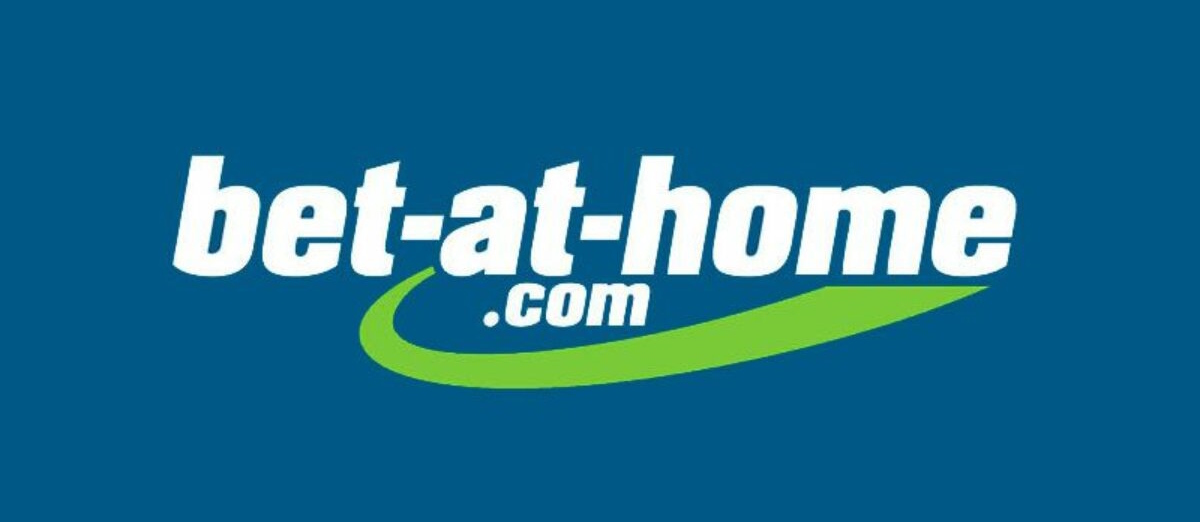 LISTEN TO THIS ARTICLE:
bet-at-home.com AG Group, the online sports betting and gaming operator, has announced results for the first six months of 2023 which have seen revenues drop to €24.2 million.
This is a drop from €26.7 million for the 1H period of 2022, which is a decrease of 9% when compared year on year to this year's 1H figure.
bet-at-home points to tough new regulations on gambling in the German market as the main reason there has been a drop in the revenues of the operator in the first half of the year. This is significant because revenue from the German market is the operator's biggest revenue stream.
The new gaming rules introduced to create a responsible gaming environment for gamblers include monthly betting limits on players in Germany and a €1 per spin limit placed on online slots in the country.
Cost cutting by bet-at-home during the first half of this year has had a significant impact on the financial trading figures for the operator. This translates to an EBITDA of €3.8 million for 1H this year, a more than 300% rise from the €1.1 million figure for the same period in 2022.
Extensive Cost Cutting Helps 1H Results
bet-at-home gave a detailed breakdown of the successful cost-cutting regime it has undertaken in the first half of this year.
The group undertook two restructuring programs in 2022 and this led to the cost of personnel being reduced to €4.7 million in 1H this year which when taking a year-on-year comparison amounts to a reduction of 39.3%.
bet-at-home managed to reduce its marketing expenses by 5.6% for the 1H period of 2023 spending €5.5 million down from €5.8 million for the equivalent period in 2022.
The operator also managed to achieve a 13% reduction in costs for the first six months in 2023 from the total of other costs to the company seeing the cost figure decrease from €7.2 million in 1H 2022 to €6.2 million this year.
Estimates for the Rest of the Year
Based on 1H results bet-at-home has given a forecast of achieving revenues of €50 to €60 million by the year's end.
The operator has estimated it is on track to achieve an EBITDA figure between €3 million and €1 million for 2023.