Caesars Digital Reports Positive Adjusted EBITDA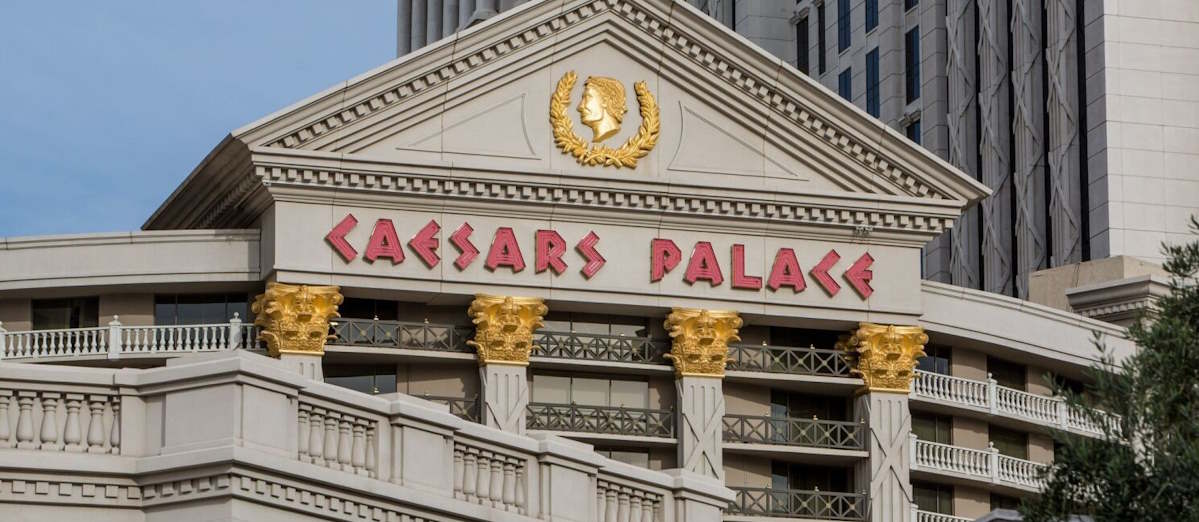 LISTEN TO THIS ARTICLE:
Caesars Entertainment has published its financial results for the second quarter, and while they may look discouraging at first, there is one area in which the results were highly promising.
Caesars Entertainment's online division, Caesars Digital, recorded impressive results for the quarter ending on June 30. This part of the business, including the Caesars Sportsbook brand, has been quickly expanding across the United States as more states legalize online sports betting.
During this period, Caesars Digital achieved an EBITDA gain of $11 million, a notable turnaround from the $69 million loss in the previous year. In the financial report, Tom Reeg, Caesars CEO, highlighted that it is the first time that the division reported a positive adjusted EBITDA since the rebranding to Caesars Sportsbook in Q3 2021.
Caesars Entertainment Diversifying as iGaming Grows
However, Caesars Entertainment is diversifying its focus, recognizing the potential profitability of the iGaming industry. This understanding has prompted the company to invest more in this sector, viewing it as a path to sustained growth.
Furthermore, the integration of the William Hill app and its planned inclusion in Caesars has aided the strategy, especially in Nevada where Caesars has a strong market presence. This strategy has substantially contributed to the company's overall financial health.
While land-based casinos and operations continue to be a priority, Caesars sees many opportunities online. With iGaming and sports betting becoming increasingly popular across the U.S., Caesars' physical operations are still performing well, even when the digital arm is not taken into account. EBITDA for the core operations reached $1 billion, an impressive jump of $978 million compared to the same period the previous year.
Advancements in Debt Management and Reduction
Caesars' CEO, Reeg, attributes this success to consistent demand in regional and local markets, such as Las Vegas. The company's capital investments have resulted in returns that exceeded expectations. Simultaneously, Caesars has been strategically reducing its debt, which stood at $13.2 billion at the close of Q1 but was trimmed to $12.7 billion by the end of Q2.
While this doesn't mean the company's debt is entirely under control, the recent quarter's results, along with the increasing demand for both digital and retail products, have positively impacted the overall situation. Looking ahead, Caesars has already made a promising start to Q3, extending its digital and retail presence to Puerto Rico.