bet365 Partnership with Rightlander to Supply Compliance Offering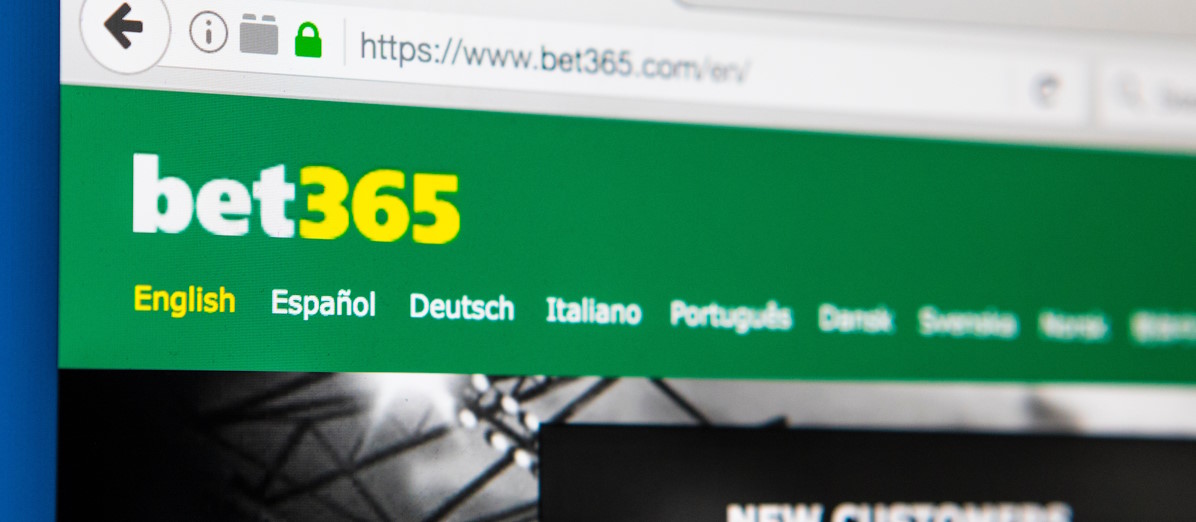 LISTEN TO THIS ARTICLE:
bet365, the global online gaming operator, has announced a partnership with Rightlander, the supplier of compliance tools for the gambling industry.
The deal is an extension of the current agreement between both parties that sees bet365 use Rightlander technology to meet its regulatory requirements and follow responsible gaming procedures.
bet365 has set up an infrastructure within the group that allows the operator to update its procedures when gaming regulations change, and the Rightlander offering has strengthened the group's ability to follow industry compliance.
We're delighted to extend our relationship with bet365. This renewed agreement is a testament to the effectiveness of our compliance solutions, and we look forward to continuing to help bet365 promote responsible gambling and adhere to regulatory requirements.
Noteworthy Compliance Solution
Rightlander boasts an impressive compliance solution that is packed with features that allow bet365 to keep up with the ever-changing gambling regulations.
We are excited to renew our contract with Rightlander, Their comprehensive compliance solution has become an integral part of our affiliate program. The extended partnership reinforces our commitment to responsible gambling and our dedication to providing a secure and fair environment for all our customers.
Gambling Harm Prevention
A rise in promoting responsible gaming and the attempt to reduce gambling-related harm to customers has seen regulators in more countries and jurisdictions increase regulations to enforce these aims.
There can be different rules between regulators in varying jurisdictions, and this causes a potential problem for global operators who must navigate these rules.
Regulators are starting to get tough on gambling operators who breach gambling rules in their jurisdiction. bet365 was recently fined by the Dutch regulator following a historic breach of advertising rules in 2022.
Related: bet365 faces €400,000 fine for breaching gambling adverts rules in the Netherlands.