bet365 to Pay 23 Danish Athletes for Using Their Images Without Consent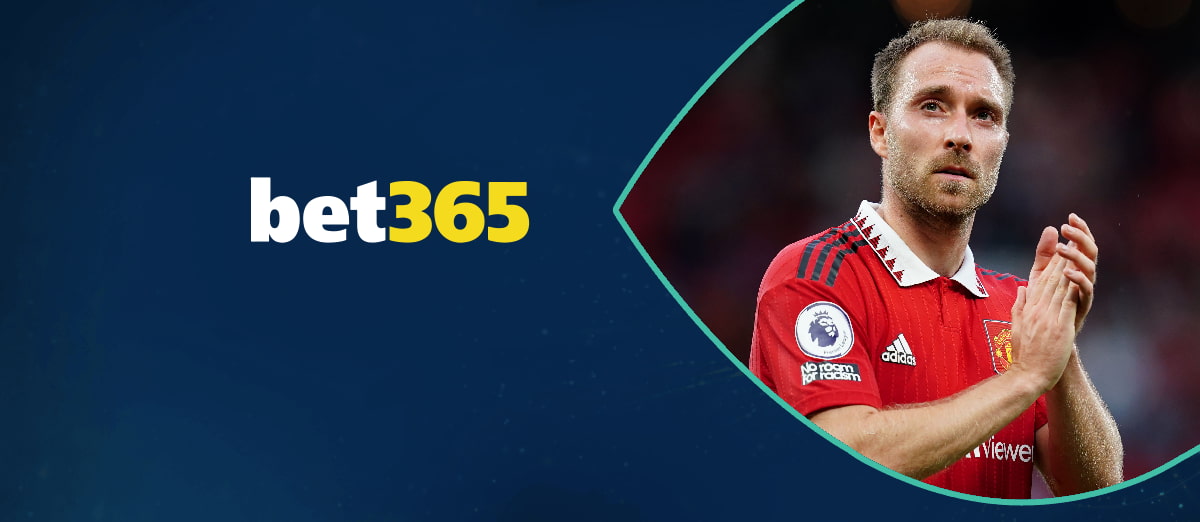 LISTEN TO THIS ARTICLE:
The Maritime and Commercial Court of Denmark has convicted Hillside (New Media Malta), bet365's parent company, of using 23 Danish sports figures' images and names on social media without permission. It has therefore asked the operator to pay a compensation of DKK 4.7m (about $700,000) to the athletes.
The Court found that the breaches happened between February 21, 2019, and March 11, 2021. In that period, bet365 published different posts on its social media pages, including Twitter and Facebook featuring the name and images of the Danish athletes.
In its defense, bet365 stated that the names and images it used should be seen as editorial content which is not subject to payments under Danish law.
However, the Court decided that the images were used for marketing purposes, which necessitated obtaining approval from the individuals in the pictures.
Of the 23 athletes awarded compensation, Manchester United midfielder Christian Eriksen will get the largest sum, DKK 1.5 million ($220,600). According to the Court, his image or name appeared on bet365's social media posts 29 different times. He was followed by Kasper Peter Schmeichel who will receive a sum of DKK 500,000 ($73,600) for appearing 10 times.
Other sports figures subject to compensation in the case include Olympic badminton champion Viktor Axelsen and footballer Simon Kjaer.