Danish Gambling Committee to Lead Research into Responsible and Problem Gambling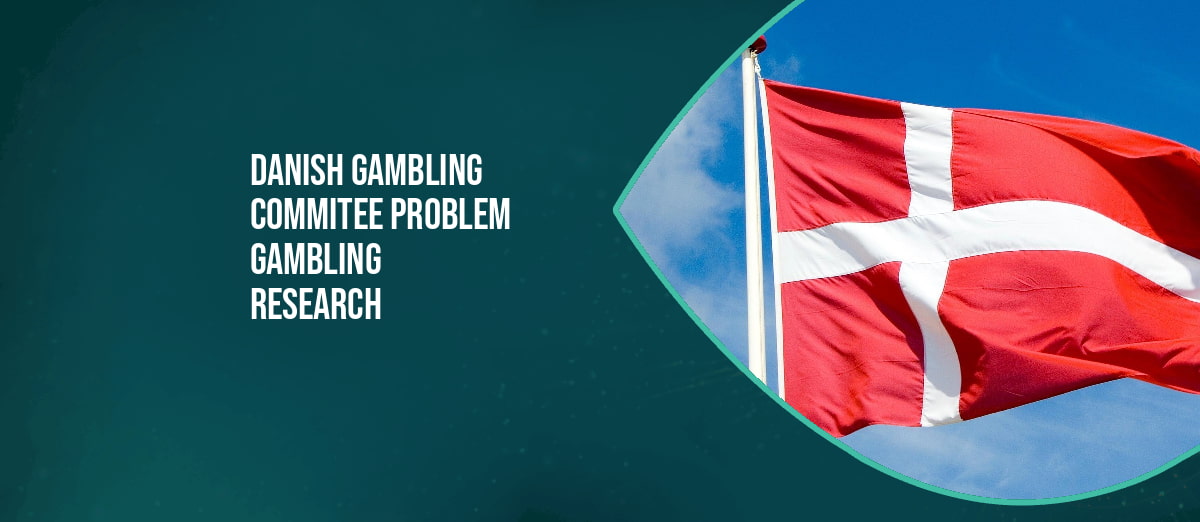 LISTEN TO THIS ARTICLE:
Thanks to $1.8 million funding, a Danish Gambling Committee is set to lead research into responsible and problem gambling.
The initiative is expected to lead research into gambling addiction and help develop a safer market for customers in Denmark. The research will be led by the Danish Gambling Committee, which will focus on the vertical and join forces with leading experts and researchers within the field.
The Danish Gambling Committee secured funding of DKK 12 million ($1.8 million), which will be crucial for its research in the next three years. Leading gambling operators that have established their presence within the regulated gambling market in Denmark contributed to the funding, which came in the form of a donation. Among those companies are Danske Spil, Mr Green, Betsson Group, Kindred Group, as well as Spilnu.dk.
The Danish gambling market is famous for being one of the most tightly regulated gambling markets in the world. Despite the gaming regulations, the industry in the country has seen significant growth in the last decade and enjoyed a boost from online gambling.
While the growth of the gambling sector in Denmark is evident, research into responsible gambling and problem gambling wasn't able to keep up with that pace. This is precisely where the efforts of the Danish Gambling Committee will be focused.
The Committee is expected to focus on four prime areas: treatment of problem gambling, prevention of gambling harm, especially within vulnerable groups such as young people and children, prevention of gambling harm within the online vertical, and collection of valuable knowledge about problem gambling.
Research is crucial for the prevention of problem gambling, and gambling operators such as Danske Spil, Mr Green, Betsson Group, Kindred Group, and Spilnu.dk have reaffirmed their commitment to responsible gambling by contributing to the funding.
Kate Jacquerot, Danske Spil's legal director in charge of responsible gambling, said that the company is delighted to support the creation of a gambling market in Denmark that is secure and safe. Kim Olesen, general manager of Kindred Group for Denmark and Italy, explained that this initiative resonates well with Kindred's goal to reach zero revenue from problem gambling, and the general manager explained that the company doesn't want to benefit from people who have an "unhealthy relationship with gambling."
It is absolutely crucial for the Kindred Group that investment is made in increased research into the prevention and treatment of gambling addiction.