Betby Announces New Brazilian eSports Deal with Aposta Ganha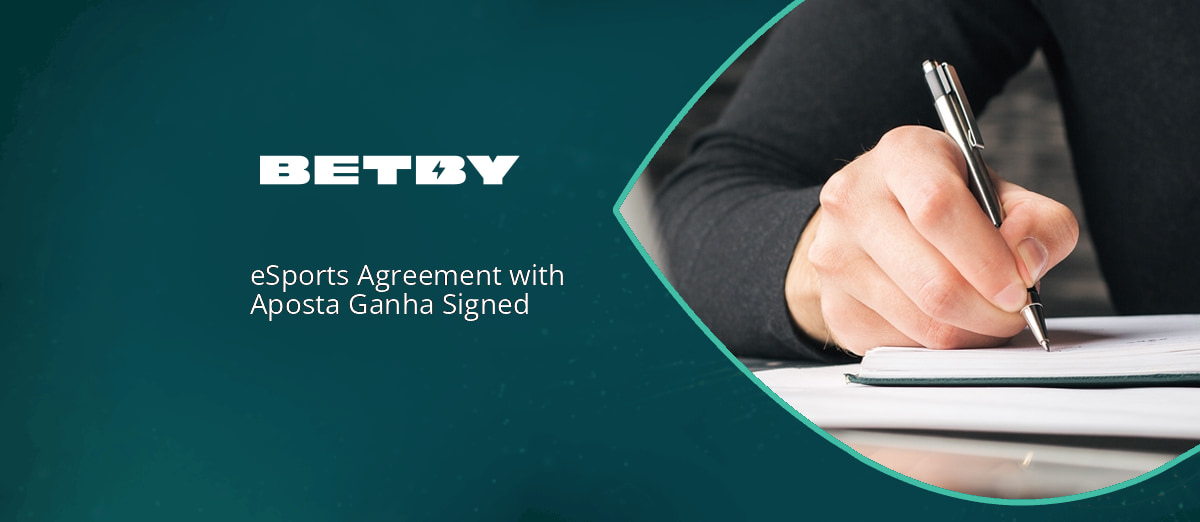 Innovative Sportsbook provider Betby has signed a content deal with iGaming operator Aposta Ganha in Brazil.
Under the terms of the agreement, Betby will provide the Brazillian operator with its portfolio of esports gaming content, including titles like Rocket League, NBA 2K, Cricket and eFighting.
The Betby.Games range of content is something that really appeals to players, and we're delighted to bring it live on our casino brand. We strive to bring diverse, forward-thinking products to our users, and this deal is just another example of how we ensure our offering is best in class.
Betby.Games' extensive portfolio covers 100,000 live events monthly and over 250 betting markets. It can be integrated into any sportsbook platform as a standalone product or a part of a wider offering. By partnering with Aposta Ganha, the provider is one step further in gaining a large market share in the LatAm market.
Latin America is highly important and strategic in Betby's expansion plans. Last year, the company appointed Rocio Moitono as Head of Sales for Latin America and partnered with several regional operators, including Hero Gaming and Roobet.
Our Betby.Games eSports range has proven to be hugely popular with players, and we're very happy to be able to bring it live with customers as a standalone product as it opens up further growth avenues for us. As we continue our geographical expansion, we're thrilled to partner with Aposta Ganha, an operator with a strong presence in Brazil.
Last week, Betby opened its new office in Montenegro, making its third location in Europe.