Betby Hires Industry Veteran Pierre Pulis as Head of Marketing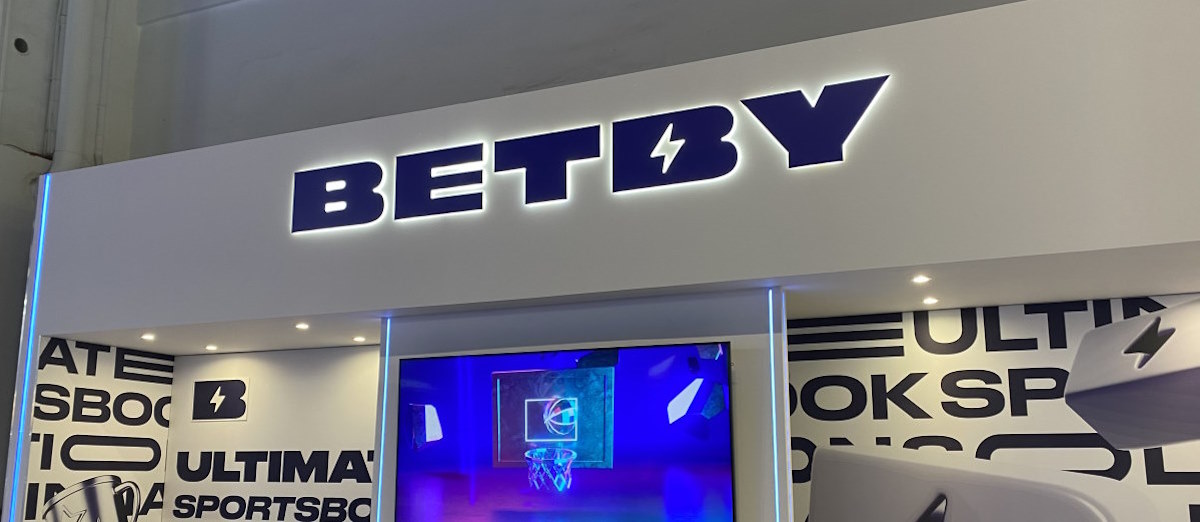 LISTEN TO THIS ARTICLE:
Betby, the sportsbook provider, has announced that Pierre Pulis is to join the company as its new Head of Marketing as the developer seeks to continue expansion next year.
Pulis has more than 15 years in the sports gaming industry, occupying leadership roles in the marketing area, as well as serving as an editor in the sports media industry.
He joins Betby from BtoBet, part of NeoGames, where his latest position was in a senior marketing and communication role in the company's B2B sports betting division.
Pulis to Lead Betby's Marketing Strategy
In the statement, Betby has expanded on the duties Pulis will have at the company. He will be tasked with implementing the strategic marketing plan for the near future, including raising brand awareness and leading marketing campaigns at the sportsbook.
Pulis has expressed his excitement about joining the company and says he is ready to make a significant contribution to the talented marketing team at Betby.
I am thrilled to be joining Betby in the role of Head of Marketing. Betby is continually enhancing its reputation in the industry and I am very excited to be leading such a talented marcomms team, which is poised to make significant contributions to Betby's ongoing success.
Related: Betby Announces Rocio Moitino as Latin America Sales Head
Betby Aims for Growth in 2024
The software company has expressed the wish to continue with its growth strategy in 2024. It states that it believes the hiring of Pulis is integral to this plan and hopes he will bring his expertise to help the company achieve this growth strategy.
Founded in 2018, Betby has recently celebrated its fifth anniversary, and the Malta-based software company has seen rapid growth and success during this time. It wants to continue this growth in 2024 and feels Pulis has extensive relationships in the iGaming industry.
With strong experience in the B2B sports betting landscape, Pierre has in-depth knowledge of the market and has established long-standing relations with industry friends whilst also bringing with him a wealth of experience and creativity. We are delighted to have him lead our marketing projects as we look for further growth in 2024.