Betcris Officially Sponsors Nine Honduras Football Clubs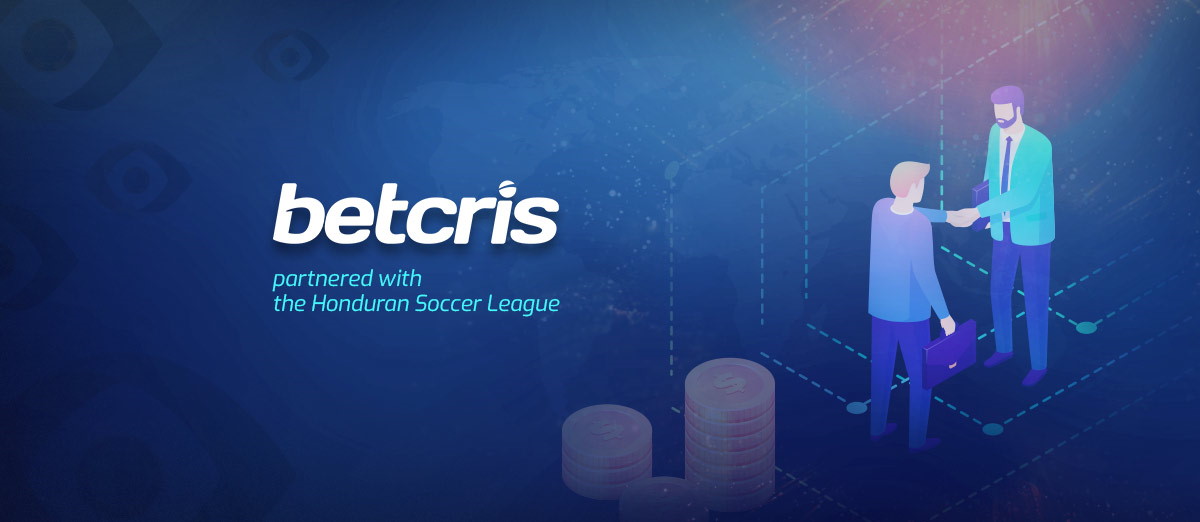 Betcris, a high-ranking betting Platform, has inked with 9 clubs at the top level of the Honduran Football League System.
Under the terms of the three-year agreement, the country's premier football division will be given a new name, Liga Betcris de Honduras, for the contract duration.
The clubs will also feature the sportsbook logo and trade name in strategic positions within the football stadiums, on the players' jerseys, and each of the clubs' social media handles.
The nine clubs which are the new beneficiaries of Betcris sponsorships are Motagua, Marathon, Vida, Real España, Real Sociedad, Platense, Victoria, UPNFM and Honduras Progreso.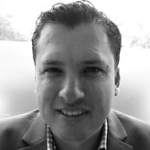 For us, this new step we are taking is a source of pride, as we are sponsors of clubs with a great historical tradition and we know they have a lot to offer locally and internationally. We thank each of the teams that has made this possible.
The company, which recently clocked 22 years of existence, enables gamblers to place their bets on horse racing, tennis, hockey, football, and basketball. Popular football icons like Ronaldinho have served as ambassadors for this platform.
Betcris also integrates an internet casino on its platform where it provides slots, bingo, and table games for players to wager on. It has inked similar partnerships with handball and volleyball teams in Poland.