Betfair and Flutter Criticized Following Luke Ashton's Tragic Incident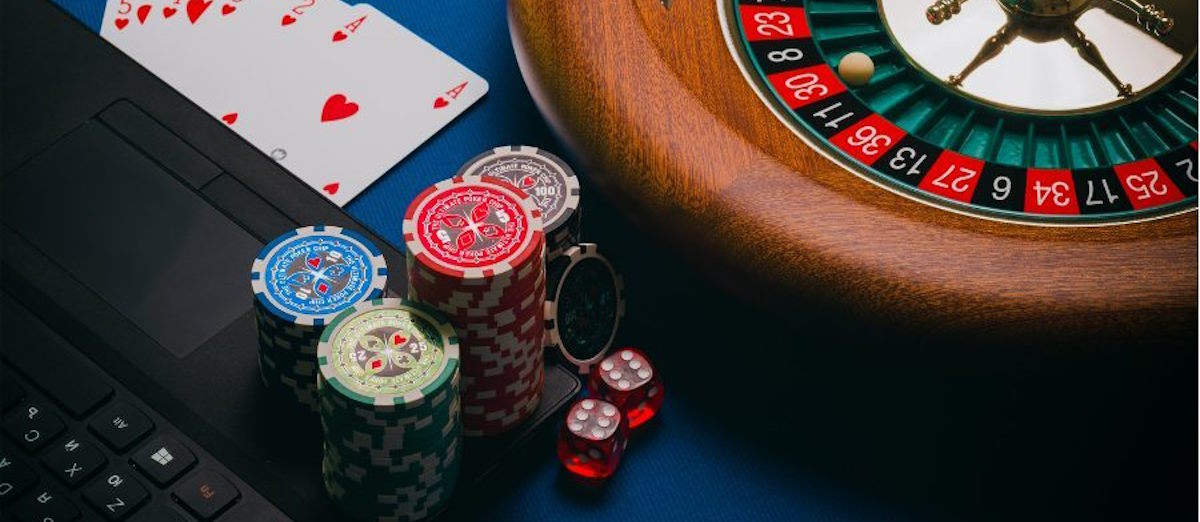 LISTEN TO THIS ARTICLE:
In a damning report, coroner Ivan Cartwright has urged leading betting company Betfair and its parent company Flutter to take immediate action regarding responsible gambling in order to prevent further deaths after the tragic suicide of Luke Ashton, a 40-year-old gambling addict from Leicester.
Ashton, burdened with gambling debts amounting to £18,000, took his own life in April 2021. The coroner's report demands that the companies move beyond mere adherence to "industry standards" and instead adopt "best practice" measures to safeguard vulnerable individuals.
Following an inquest that concluded Ashton's death was a direct result of a gambling disorder, Coroner Cartwright expressed grave concerns about Betfair's failure to intervene effectively as Ashton's gambling habits escalated. The inquest revealed that Ashton placed a staggering 1,229 bets in March 2021 and deposited £2,500 on a single day that month.
In his report, Coroner Cartwright emphasized the inadequacy of player protection tools, which failed to provide meaningful interaction or intervention for individuals like Ashton, who struggled with gambling addiction. Furthermore, he criticized Betfair's algorithm for failing to flag Ashton as a problem gambler, despite the significant increase in his online activity, deposit amounts, and losses. The report highlighted Betfair's reliance on industry regulatory standards rather than embracing current good practices to prevent harm to problem gamblers or those at risk of developing gambling addictions.
Copies of the coroner's report have been forwarded to the UK Gambling Commission and Lucy Frazer MP, Secretary of State for Culture, Media and Sport. This marks the first time in the UK that a gambling company has been named as an "interested party" in an inquest.
Committed to Regulation Compliance
Betfair, during the inquest, claimed to have used a computer algorithm to monitor customer betting and deemed Ashton to be "low risk." The company contended that Ashton's betting patterns did not trigger human intervention that could have restricted his gambling. Instead, Betfair sent him generic "awareness" emails.
Richard Clarke, the managing director of customer relations at Betfair, stated that the company met regulatory standards at the time and had carefully reviewed its actions. However, Ashton's wife, Annie, expressed her determination to campaign for stronger regulation, aiming to raise awareness that gambling addiction can affect anyone and break down the associated stigma.
A spokesperson for Flutter, the parent company of Betfair, noted the coroner's report and pledged a formal response. The spokesperson highlighted the implementation of improvements since early 2021, such as monthly net deposit limits based on telephone assessments, as well as financial vulnerability checks. Flutter emphasized its commitment to ensuring a safe and sustainable gambling environment, incorporating learnings from Ashton's tragic case into its systems and processes.
UKGC's Response on the Matter
The Gambling Commission also acknowledged the coroner's report and committed to responding to it. As the gambling regulator, they expressed their dedication to monitoring compliance, taking enforcement actions, and updating policies in line with best practices. The Commission is in the process of implementing government recommendations outlined in a white paper published in April, which includes proposals for stake limits and enhanced safety measures in the gambling sector.
The untimely death of Luke Ashton has once again shone a spotlight on the urgent need for stronger protections for vulnerable gamblers. As the industry faces mounting scrutiny, calls for robust regulation and responsible gambling practices are gaining momentum. The tragic loss of Ashton's life serves as a poignant reminder of the human cost of inadequate safeguards and the imperative to prioritize the well-being of individuals struggling with gambling addiction.