Betfred Cashes in on Post-COVID Gambling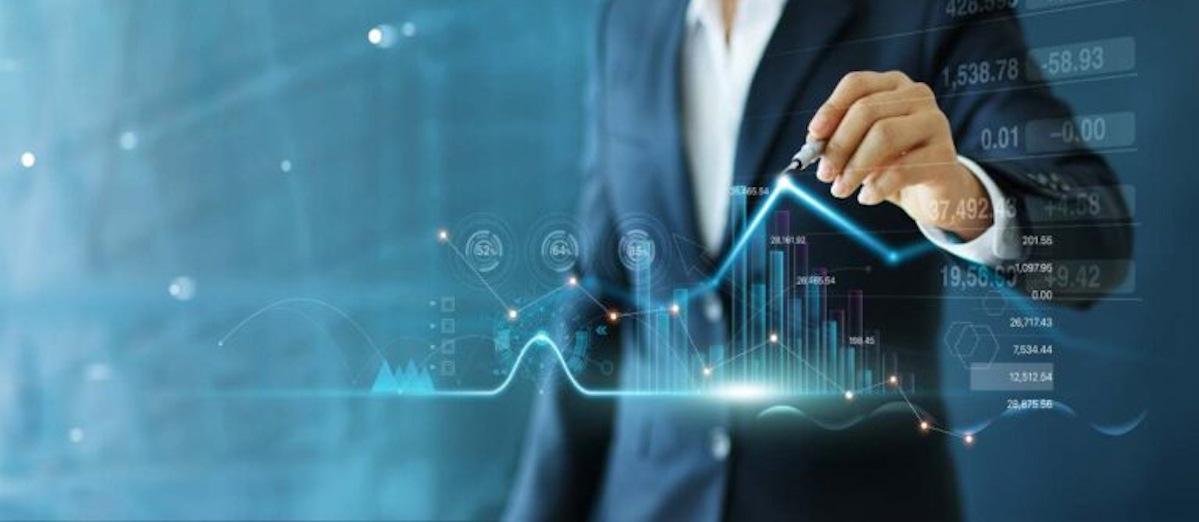 LISTEN TO THIS ARTICLE:
Bookmaker Betfred has reported a major increase in profits, fueled by increased gambling losses in the UK as COVID-19 restrictions were eased. Recently published accounts at Companies House indicate after-tax profits nearing £20 million ($25.6 million) for the fiscal year concluding on September 25, 2022, a significant rise from just over £5 million ($6.4 million) in the preceding year.
Betfred's Revenue and Wagers Surge in 2022
The year leading to September 25, 2022, saw Betfred's turnover soar by nearly £200 million ($256.3 million), reaching an impressive £723 million ($926.4 million). Bets placed by Betfred's customers in 2022 totaled £8.8 billion ($11.3 billion), marking a significant rise from the approximately £7 billion ($9 billion) wagered in the previous year. However, this sum remains below the £10.1 billion ($12.9 billion) wagered in 2019, prior to the global health crisis.
In November 2021, Betfred's billionaire owners, the Done family, drew a dividend of £50.8 million ($65 million). A surge in online gambling amidst challenging circumstances helped the company maintain its profitability. No further dividends were declared throughout 2022.
Betfred shuttered 51 outlets within the period of the annual accounts, resulting in a total of 1,419 stores. This is a decrease from the 1,578 shops the company operated in 2019. As a remedy for losses, Betfred intends to continually assess underperforming stores and close them where necessary.
The company experienced a significant rise in machine-gaming duty, which totaled £54 million ($69.2 million), up from the previous year's £31 million ($39.7 million). This increase was primarily driven by restrictions implemented during the pandemic.
Tougher Regulations Expected for Online Gambling in the UK
While many gambling companies managed to survive the challenges of COVID-19 through a heightened reliance on online operations, the UK's online gambling scene now faces increased gaming regulations. Earlier this year, the government declared plans to consult on the implementation of new affordability checks and other measures designed to mitigate the harmful effects of gambling, including addiction. These industry-resistant changes are expected to be in place by next summer.
In September, Betfred was penalized nearly £2.9 million ($3.7 million) by the UK Gambling Commission due to shortcomings in safety checks and anti-money laundering measures.
The company has pledged to review its policies and uphold responsible gambling practices in the future.