Betfred Signs 3 Year Sponsorship Deal with Rugby's Super League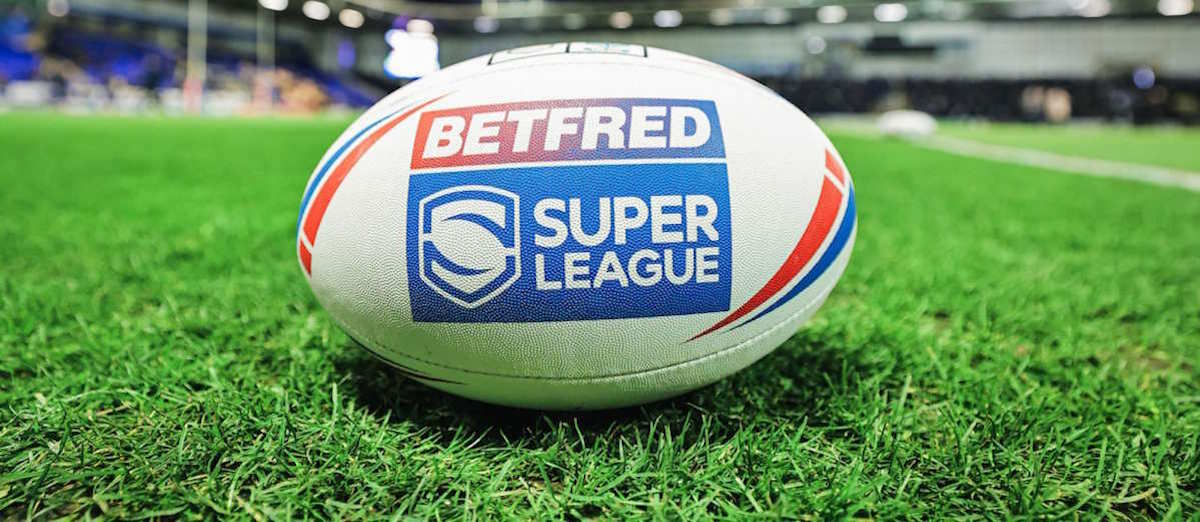 LISTEN TO THIS ARTICLE:
Betfred, the British-based bookmaker and global gaming operator, has announced a sponsorship deal with Super League, the top-tier competition of Rugby League in Europe.
This agreement is an extension of the current main sponsorship deal between the Super League and Betfred and is set to run for another three years.
The level of sponsorship from Betfred has grown over the years to incorporate not just the men's version of the game but also the women's and wheelchair versions of the sport.
Under the terms of the deal, Betfred is to increase the financial package to the Super League by 25%, which has been designated to funding the growing competition of the Wheelchair Super League version of rugby league.
Rugby League has undoubtedly proven to be one of our most enjoyable as well as successful sponsorships, and the sport has, at all levels, made myself, my family and the entire Betfred team feel most welcome. I look forward to a weekend of fantastic finals and to at least another three years of Betfred involvement in Rugby League.
Wheelchair Rugby League
Betfred boasts the partnership supports diversity in the community and says it is proud to promote the Wheelchair version of Rugby League. The bookmaker has supplied a new pitch for the Wheel chair rugby league game and looks forward to big events in the Wheelchair game, including a World Cup Final and the domestic league Grand Final, with both events to be held this month.
The sport has been working tirelessly to become one of the most inclusive in the world and it is important that this includes the Men's, Women's, and Wheelchair versions of the game, so I am delighted to be able to provide the new pitch covering for Wheelchair Rugby League to help with this.
Related: FIFA Finds No Suspicious Betting Activities in Women's World Cup
The Deal Includes the Promotion of Responsible Gambling
Since the last sponsorship deal was signed three years ago the gaming industry has placed more emphasis on responsible gambling. Part of the new agreement between both parties outlines that the partnership will promote responsible gambling, and create an environment where customer care and protecting vulnerable gamblers from any potential gambling-related harm.
Rugby league's partnership with Betfred has been hugely significant for the sport in the seven years since they first became title sponsors of the men's Super League. As we look forward to Old Trafford and the seventh Betfred Super League Grand Final this weekend, we are thrilled that the relationship will continue to develop and thrive for at least another three years.