IBIA Partners with IXUP to Protect US Sports Betting Environment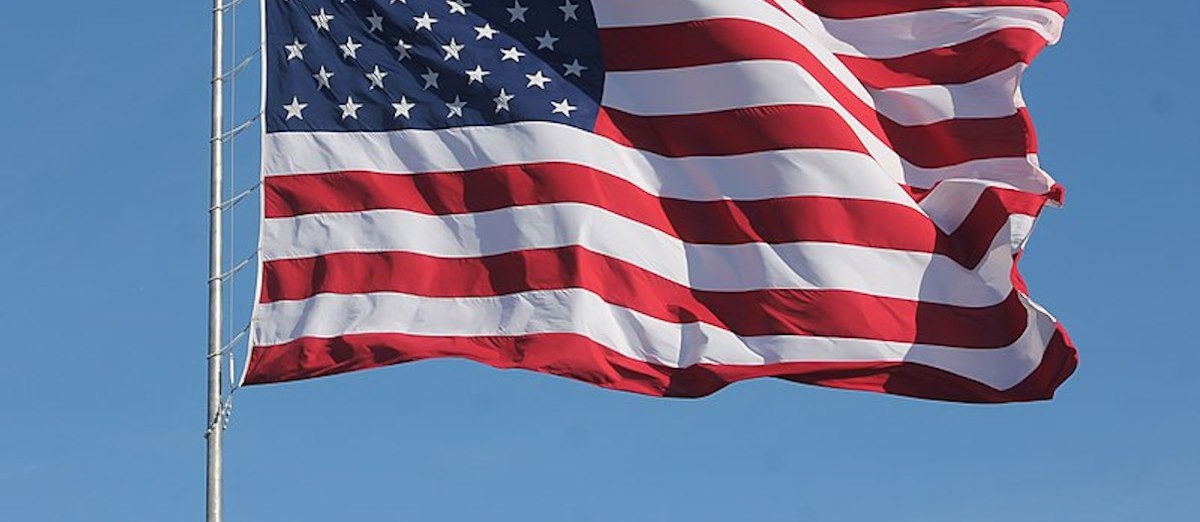 LISTEN TO THIS ARTICLE:
The International Betting Integrity Association (IBIA), the betting monitoring company, has announced an agreement with IXUP Limited, the data security and analysis provider, in a collaboration to protect the US sports betting environment.
IBIA has seen rapid growth in the US markets recently and is responsible for over 65% of the monitoring services for all wagering on sports in the North American region. It has relationships with the leading sports bodies and gambling regulation authorities globally, including FIFA, UEFA, the ITIA, and the IOC.
IXUP specializes in the data security of sensitive information. Its PlayPause service is used by sports bodies in the US to identify players who are excluded from wagering on sports.
Both parties have expressed that they hope the partnership will be able to provide complimentary services in the gambling industry.
This partnership allows each party to potentially incorporate the other's relationships, technology and best practices, be it across the identification of suspicious betting activity or the encrypted matching and identification of excluded individuals betting in breach of sporting rules. Both IXUP and IBIA recognize the critical importance of maintaining integrity within U.S. sports betting, and we will continue to investigate new collaborative technologies and solutions to support operators in achieving this.
IXUP Self-Exclusion Register
BetStop is the brand of IXUP that has been tasked with operating the Australian Government's National Self-Exclusion Register. This service operates throughout the country and works with 150 gaming operators in Australia to let vulnerable gamblers in the country register and take a break from problem gambling or any related harms.
This has led to IXUP running PlayPause, which is a similar service run in North America. IXUP is working with operators and regulators in the US as it tries to aggregate the state self-exclusion registers into its PlayPause service.
IBIA and IXUP share a common approach toward helping stakeholders make your disparate, competitive, and sensitive datasets more useful across industry collaboration and enhance the integrity of the sports betting ecosystem, We are not here to point fingers or smear your names across the press. We don't want to know your data, nor should we ever see your data. We are simply a B2B encrypted fuzzy matching service helping operators, regulators and leagues better detect, investigate, and ultimately prevent wagering activity that is in direct conflict with our industry's rules and codes of conduct.