BetMGM and Pittsburgh Pirates Unite in New Partnership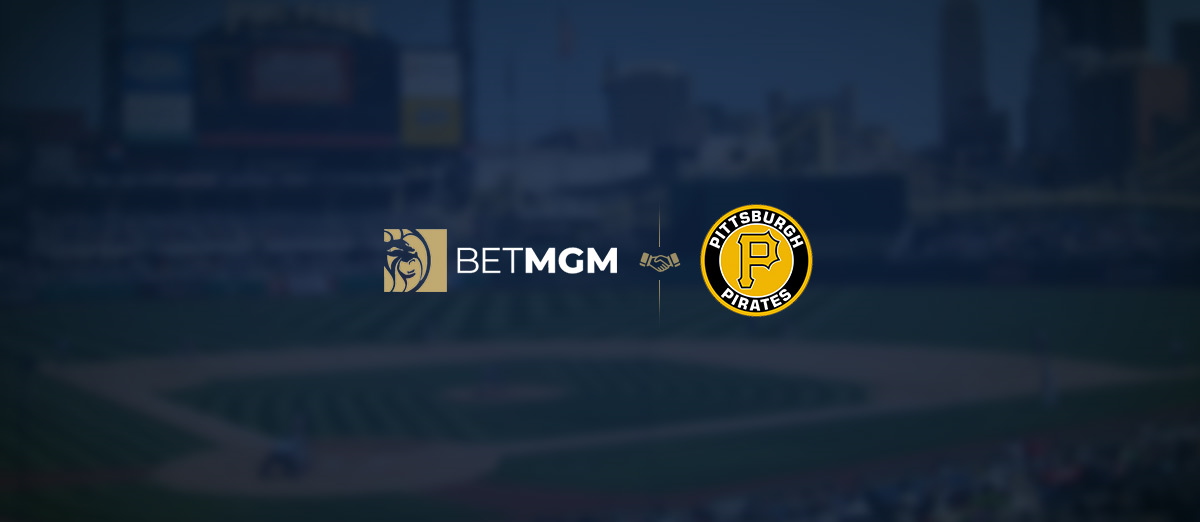 Pennsylvania has experienced significant growth in its sports betting scene, and as a result, online sportsbooks have been seeking out opportunities to form partnerships. This is what has led to BetMGM (NYSE: MGM) announcing its freshly signed deal with the MLB's Pittsburgh Pirates.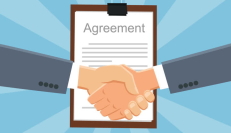 Through this deal, the BetMGM branding will be seen throughout the PNC Park, as well as on promotions focusing on fans, via the team's social media content and various other instances. This means that future games taking place at the baseball park will feature BetMGM signage on its left-field wall and behind home plate.
Speaking of the decision to enter into such a partnership, the Pirates' executive vice president of Sales and Business Development, David Burke, spoke of being "extremely proud". He continued on to say that the team is "incredibly excited to partner with such a respected and innovative brand". The unison will allow fans to engage with Pirates baseball in a way that they never have before via a unique platform.
Chief Revenue Officer of BetMGM, Matt Prevost, spoke of his company seeing excellent success within Pennsylvania since it first began operating there in December of last year. He stated that the ability to grow the BetMGM presence even more in Pennsylvania as a result of the partnership with the Pirates is a top priority.
"…we look forward to providing Pittsburgh's passionate sports fans unique promotions and benefits only available on BetMGM", Prevost said.
This partnership is just one of several that have been announced within Pennsylvania recently. In November of last year, BetMGM entered into another deal with the Pittsburgh Steelers before making a further announcement in December of its unison with the Philadelphia 76ers.
Unibet also set up a partnership in Pennsylvania after it entered into a deal with the Eagles in 2019, making it one of the first companies to form such a deal with a sports brand in the state. It also united with the Philadelphia Union in February of 2020.